Close to Hiroshima Sta.
Ideal base to explore the city

Reserve
Ⅰ
Inexpensive
The service is simpler than a hotel's, so the room rate is cheaper. It is also recommended for solo tourists, couples and families with kids.
Ⅱ
Cozy
The spacious and comfortable living room & kitchen is available 24 hours. It can also be used as a remote workspace because of the electrical outlets and free wifi connectivity.
Ⅲ
Cleanliness
The facilities are not up-to-date as it is an aged building, but we try to keep the inside of the building and the rooms as clean as possible.
Ⅳ
Explore
In our neighborhood, there are many unique cafes, restaurants and bars. Please find your fovorite ones.
Ⅴ
Sightseeing
A 5-minute walk to the Peace Memorial Park, a 10-minute walk to the Atomic Bomb Dome. Easy access to the city center too.
Ⅵ
Miyajima
By taking a tram and ferry, you can get to Miyajima about 65 minutes. A day trip is possible.
Reception 8:00~14:00 / 15:00~22:00
Check-in 15:00~22:00
Check-out 8:00~11:00
03
REVIEWS
WHAT GUESTS SAY
Good point
I was in the mixed 6 bed dorm and they are futon beds on either the floor or a raised platform - not bunk beds which is nice as it means there's less noise when your neighbour moves!
Bad point
A little noisy early morning and late evening, can hear people talking, closing doors etc
Good point
Great hostel! Very clean, enough toilets and showers so we never had to wait. Coin laundry and dryer also available. The dryer is excellent, clothes were completely dry.
Bad point
There's no lift so we had to carry our big suitcases 2 floors up
Good point
First of all, staff were friendly and the common lounge was quite nice. There are a lot of recommendations and brochures scattered around and I got some of my dinner ideas from there.
Bad point
Since it is a traditional japanese like hostel people need to take off their shoes and sometimes it is a little bit smelly in the first and second floor.
Click the image to see the details, please.
Tap the image to see the details, please.
— Dormitory —
— Private —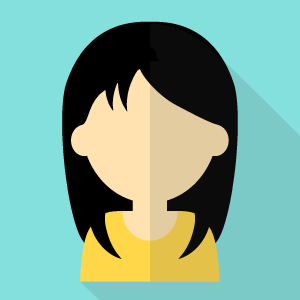 Hometown
Hiroshima
Language
Japanese, English, Korean (beginner)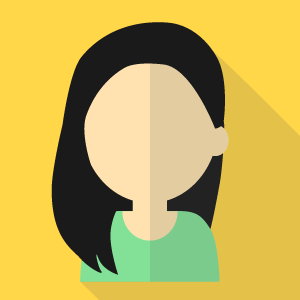 Hometown
Hiroshima
Language
Japanese, English

Hometown
Hiroshima
Language
Japanese, English
Reserve
Access map
3-minute walk from Dobashi Sta.
Reception Hours
8:00~14:00, 15:00~22:00