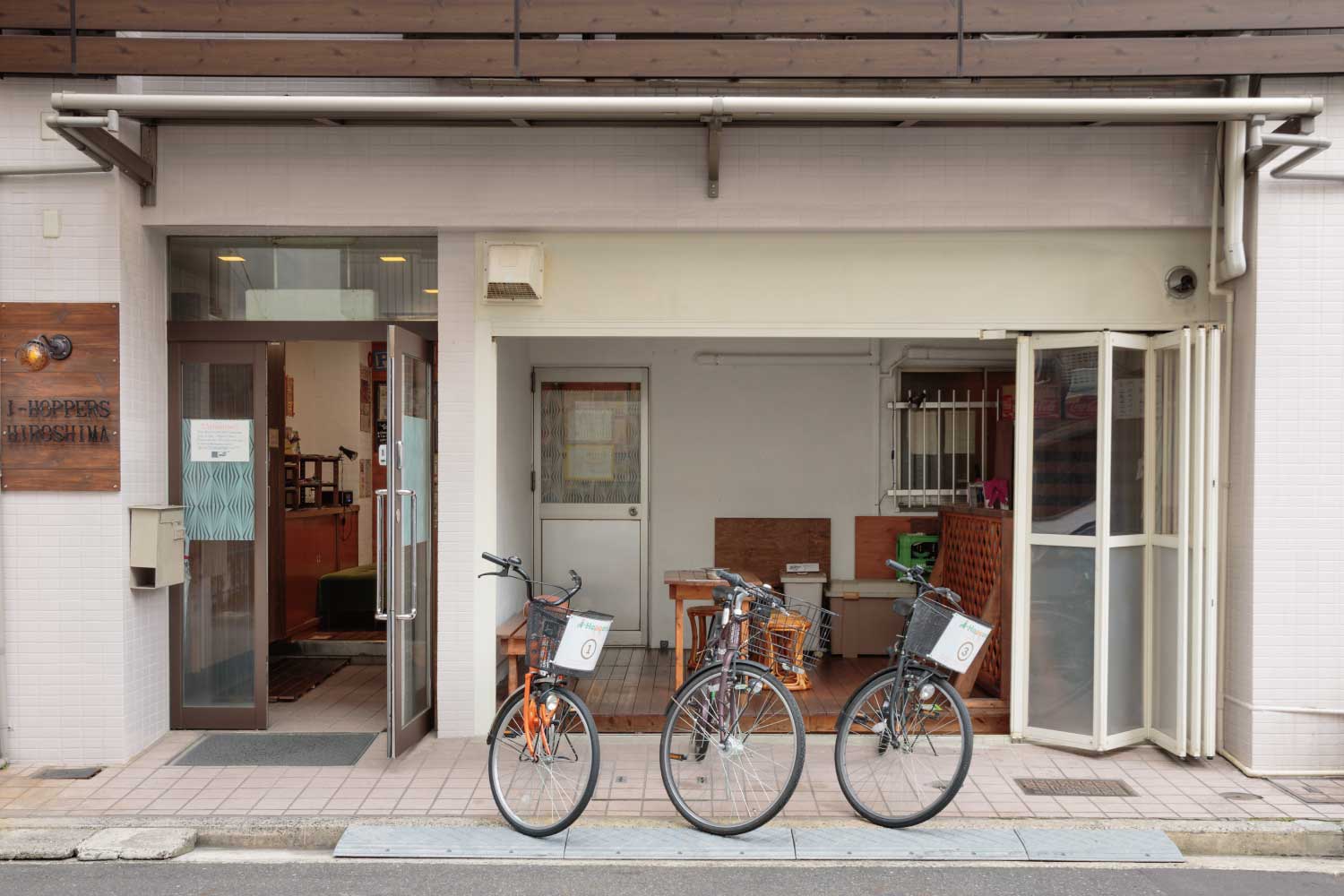 Appearance (south side)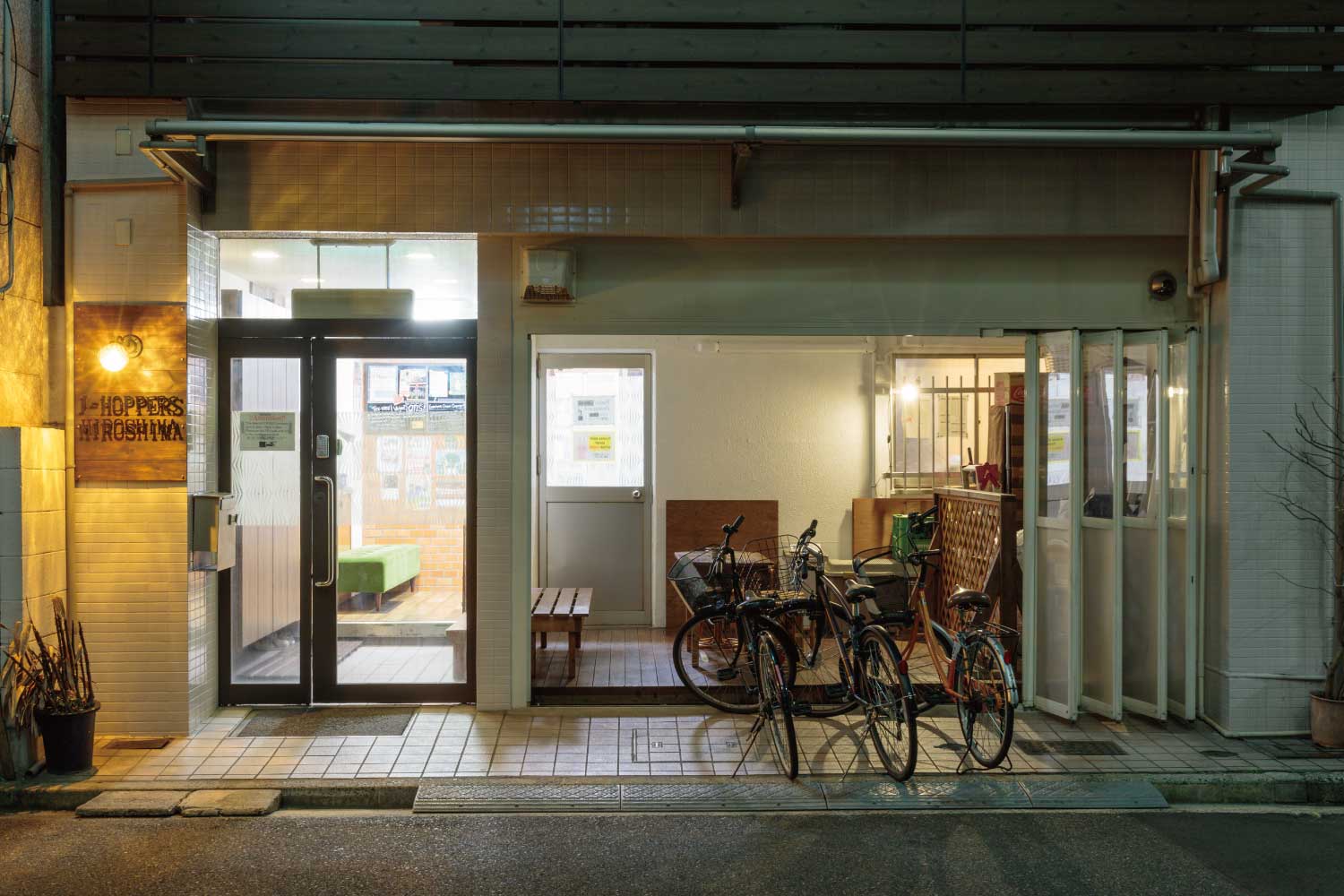 Appearance (at night)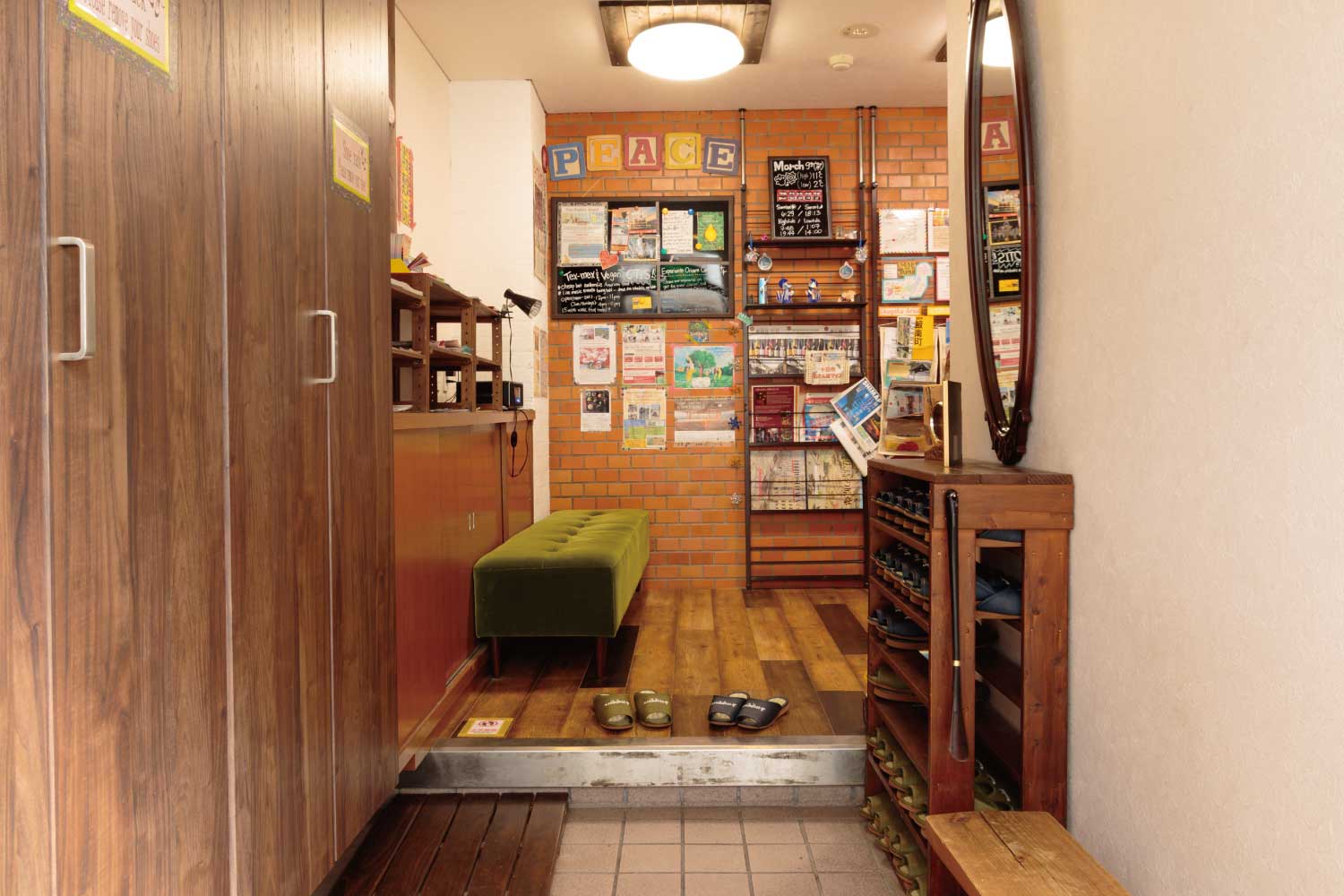 Entrance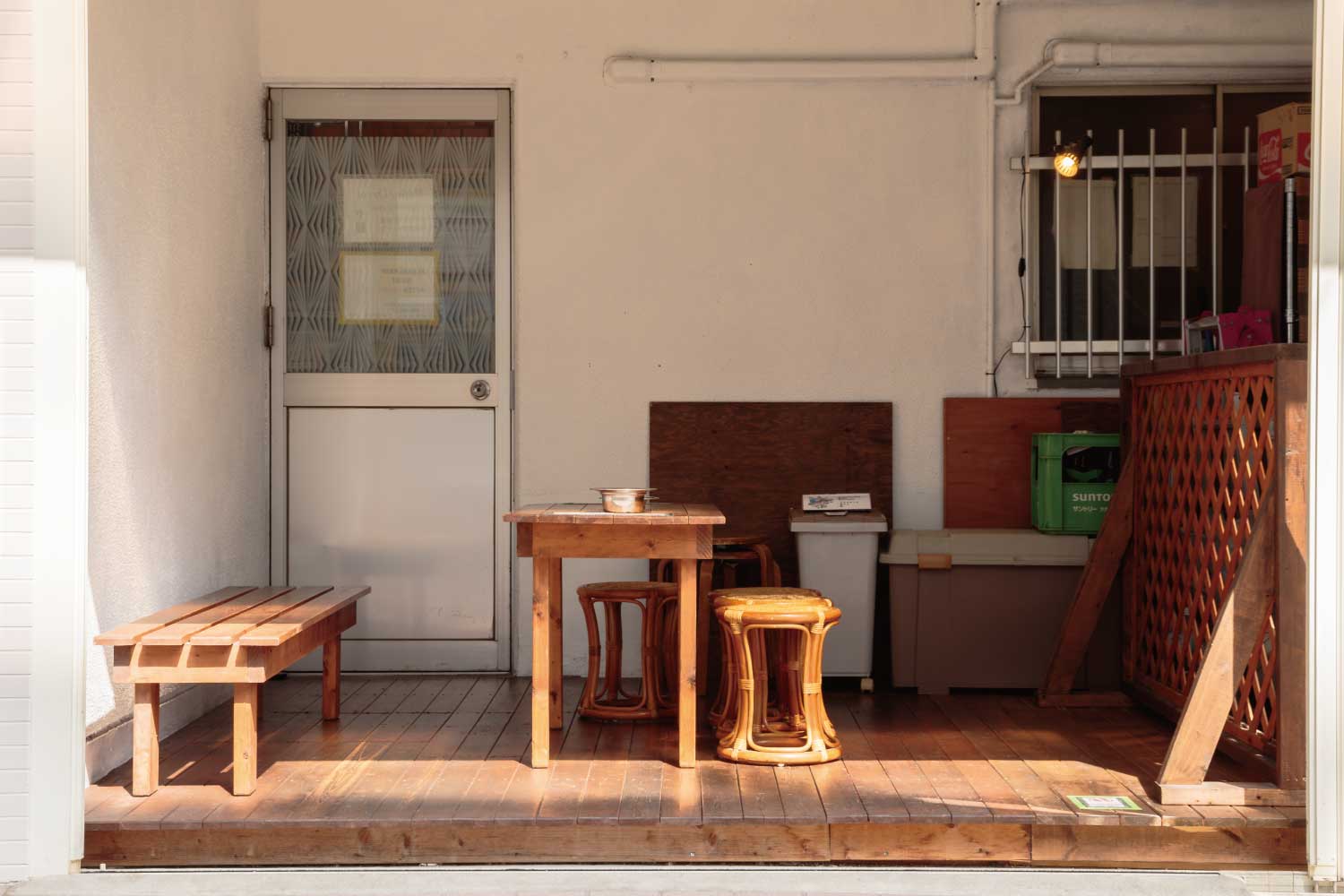 Smoking patio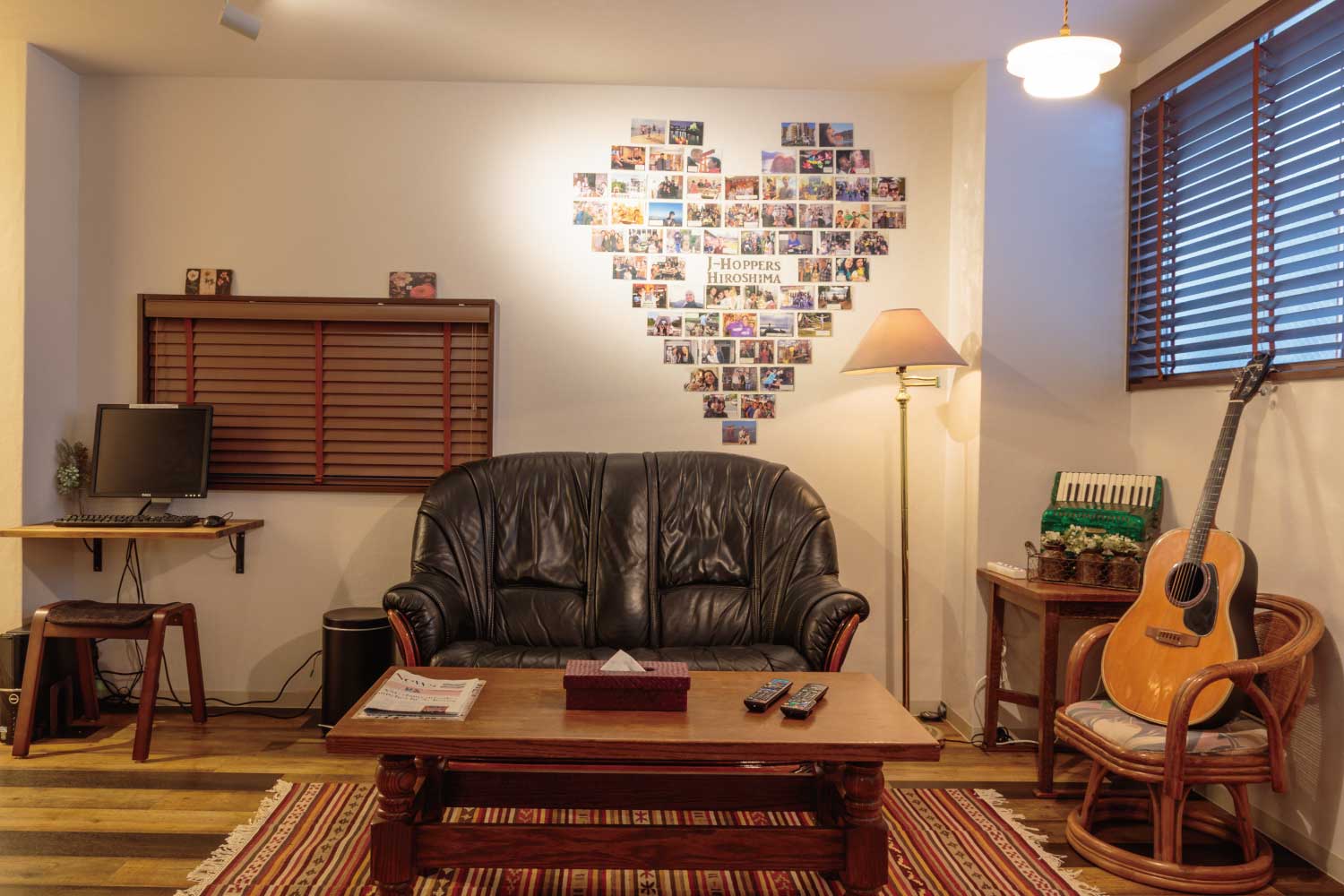 Common living area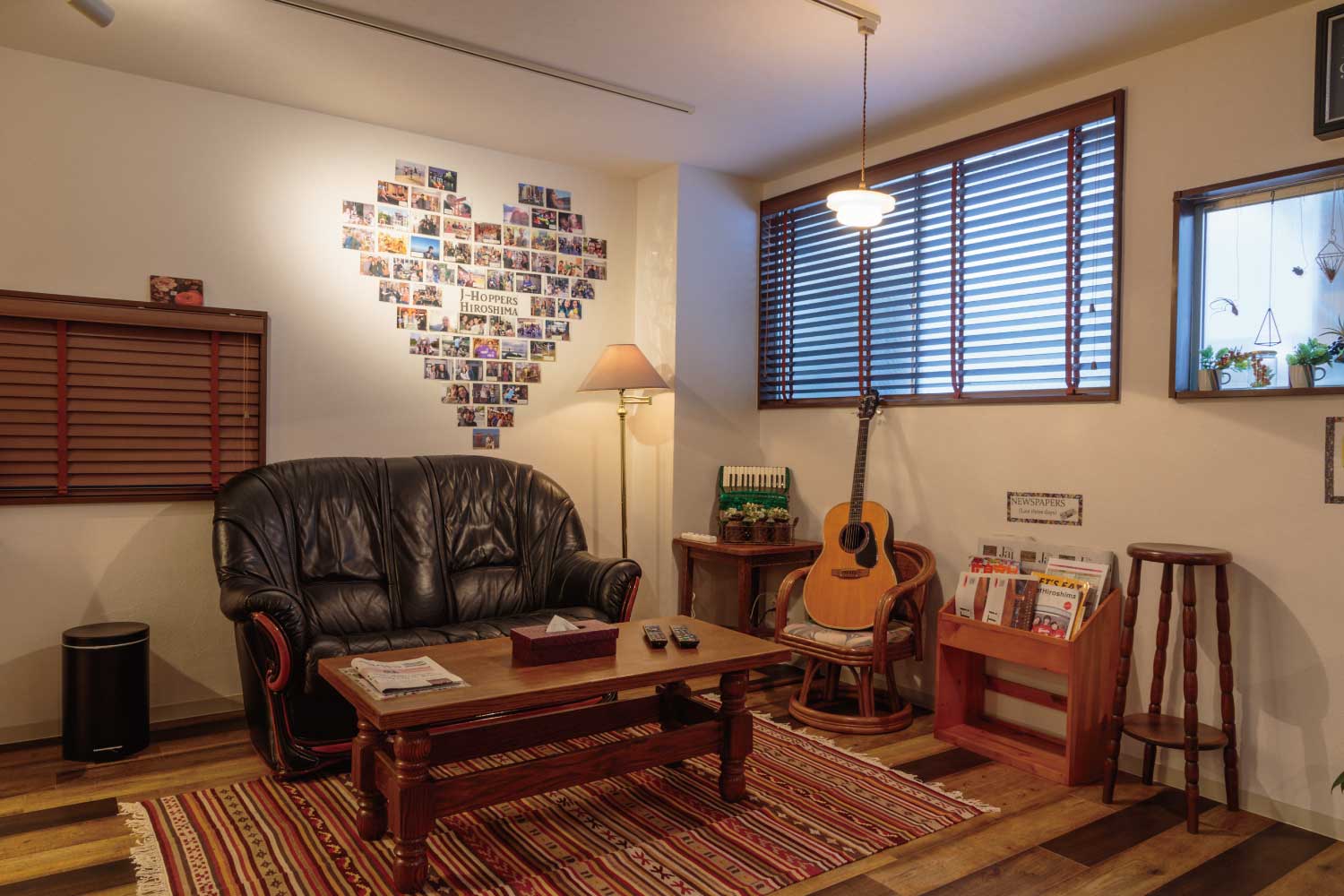 Common living area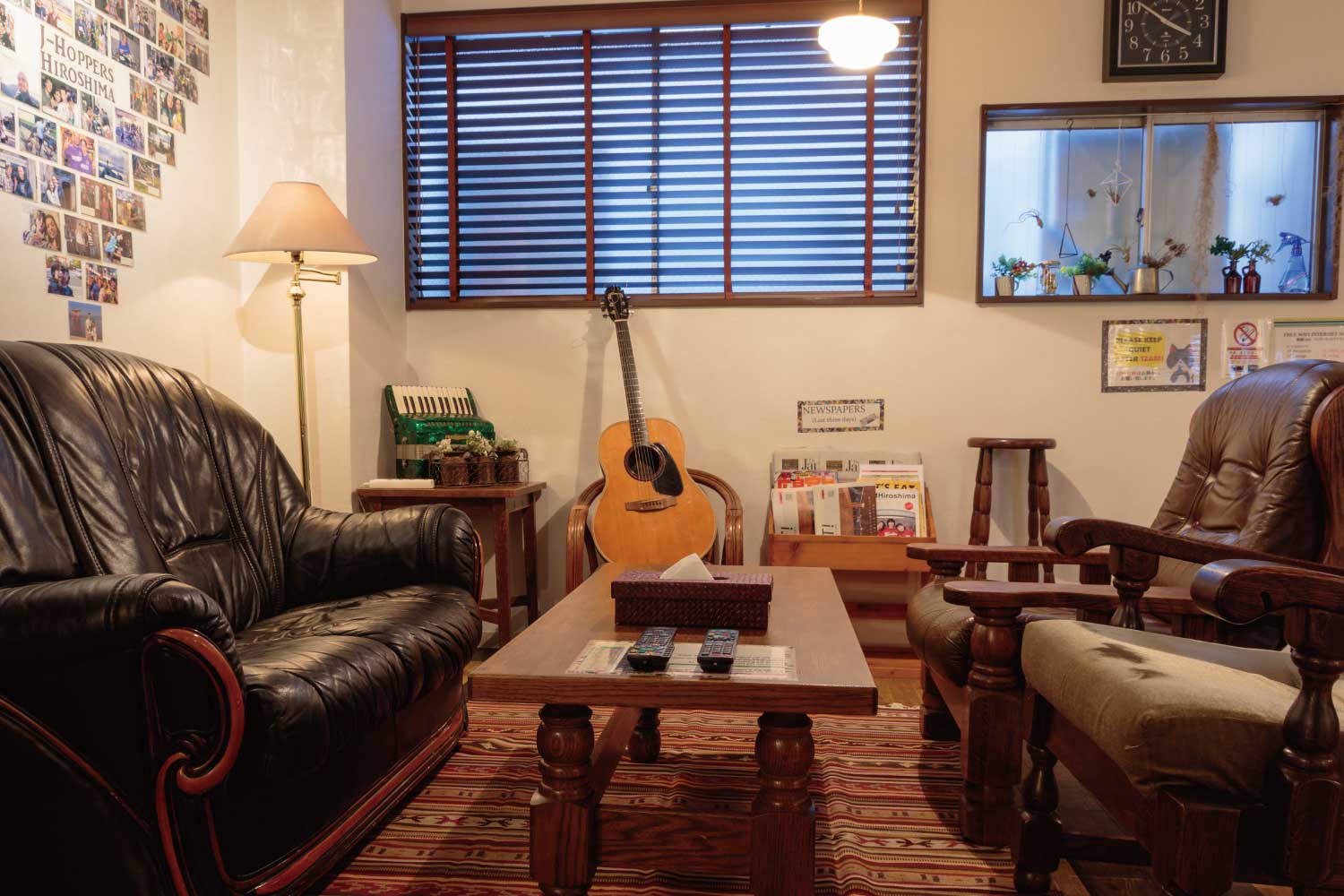 Common living area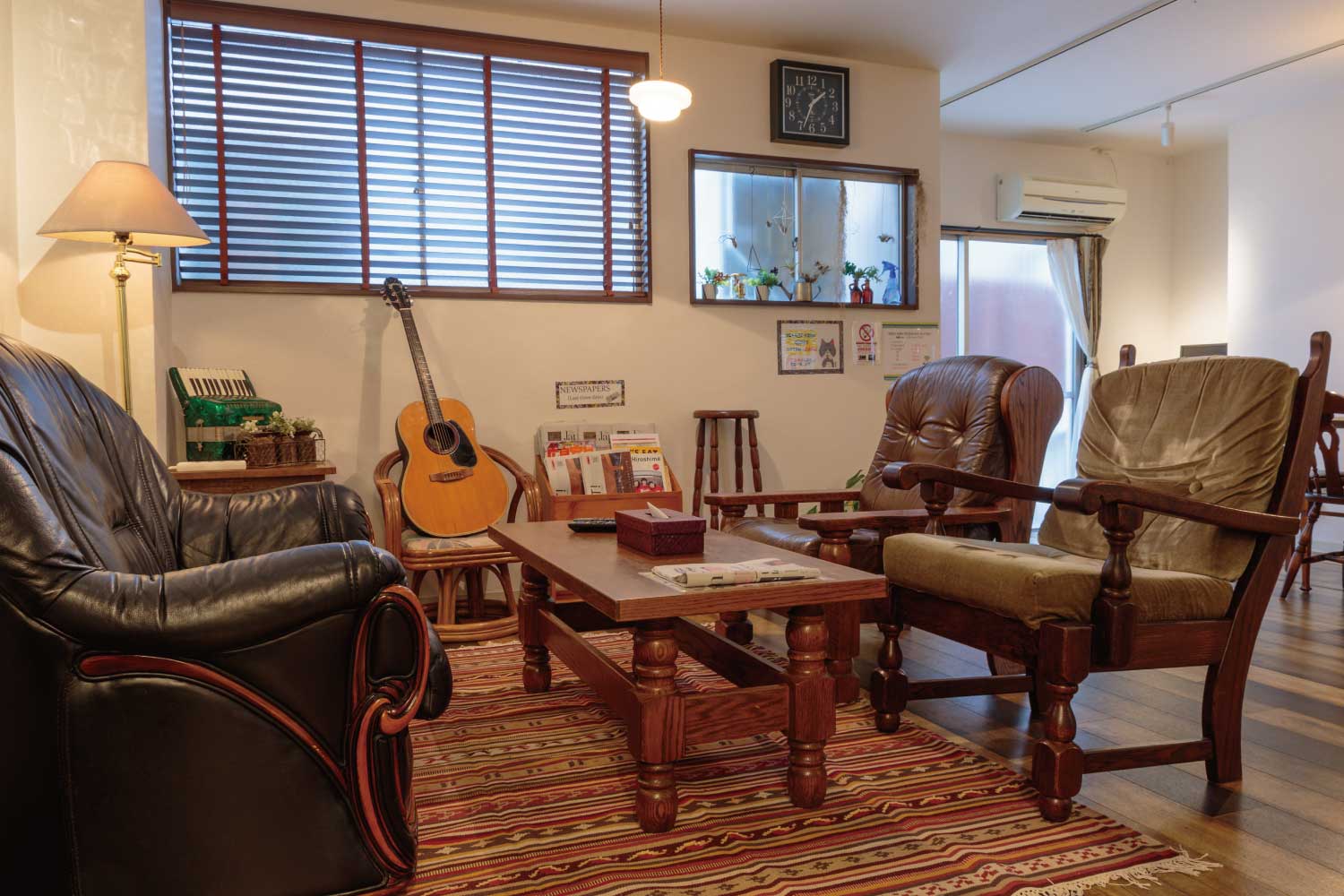 Common living area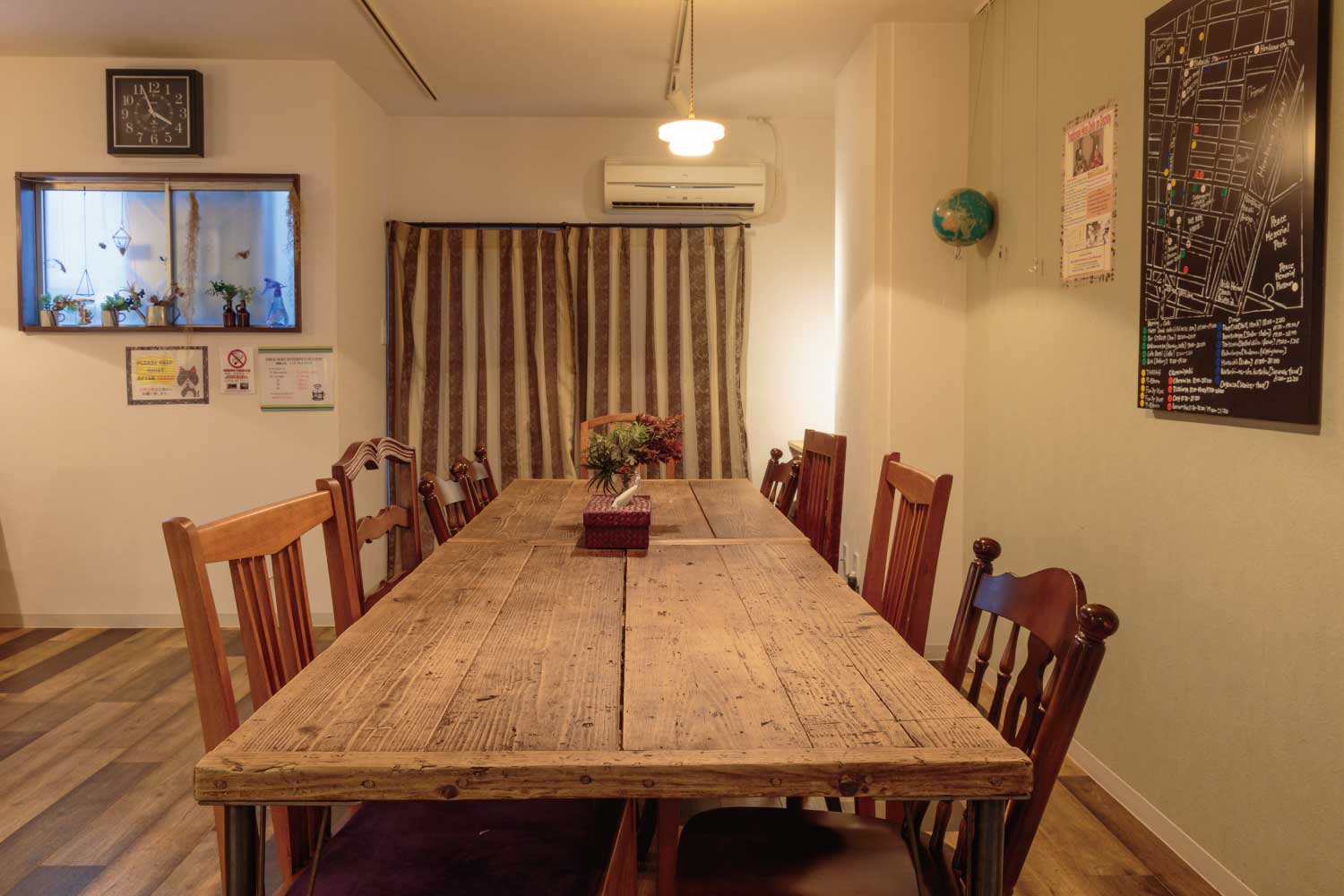 Common dining area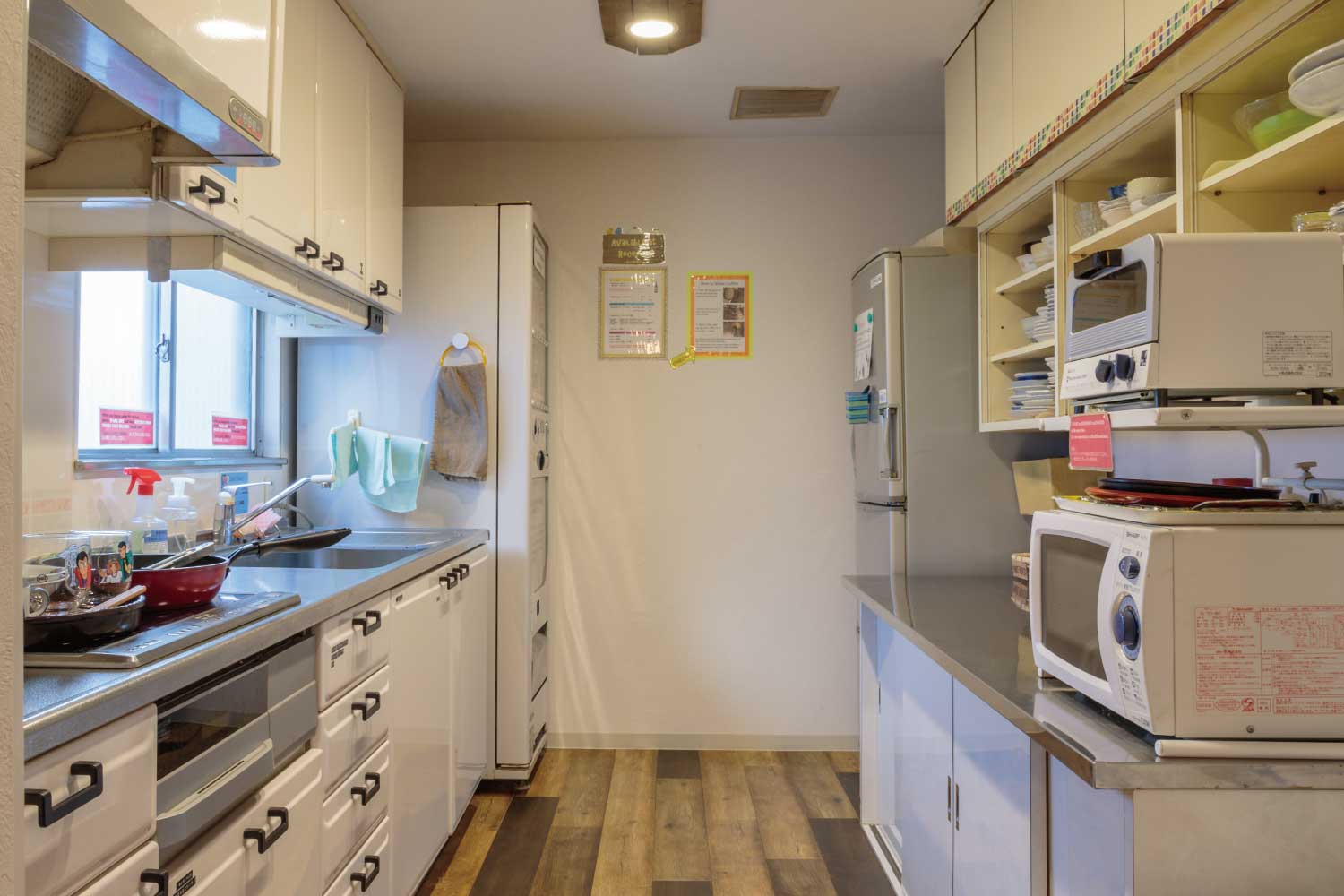 Common kitchen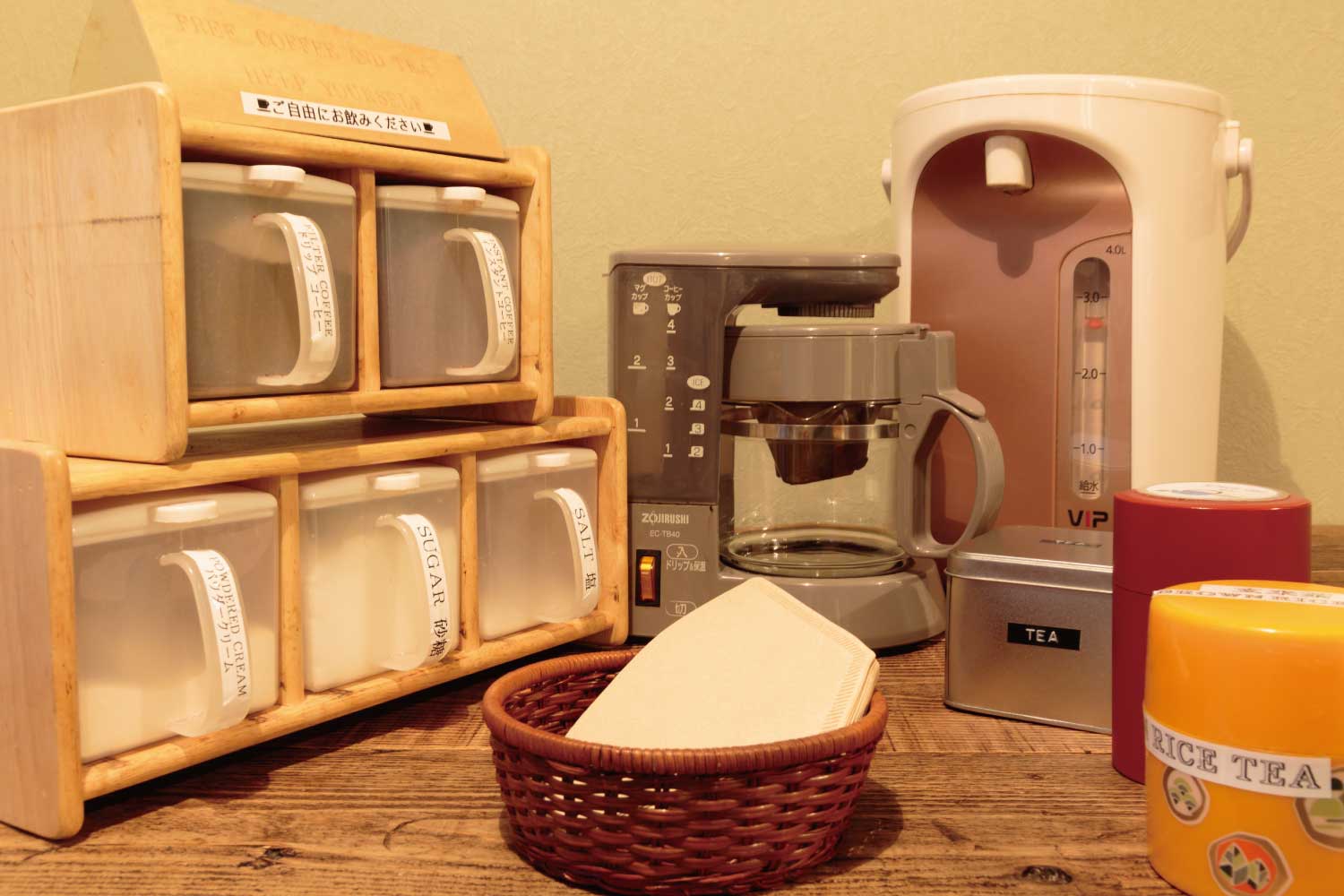 Free drinks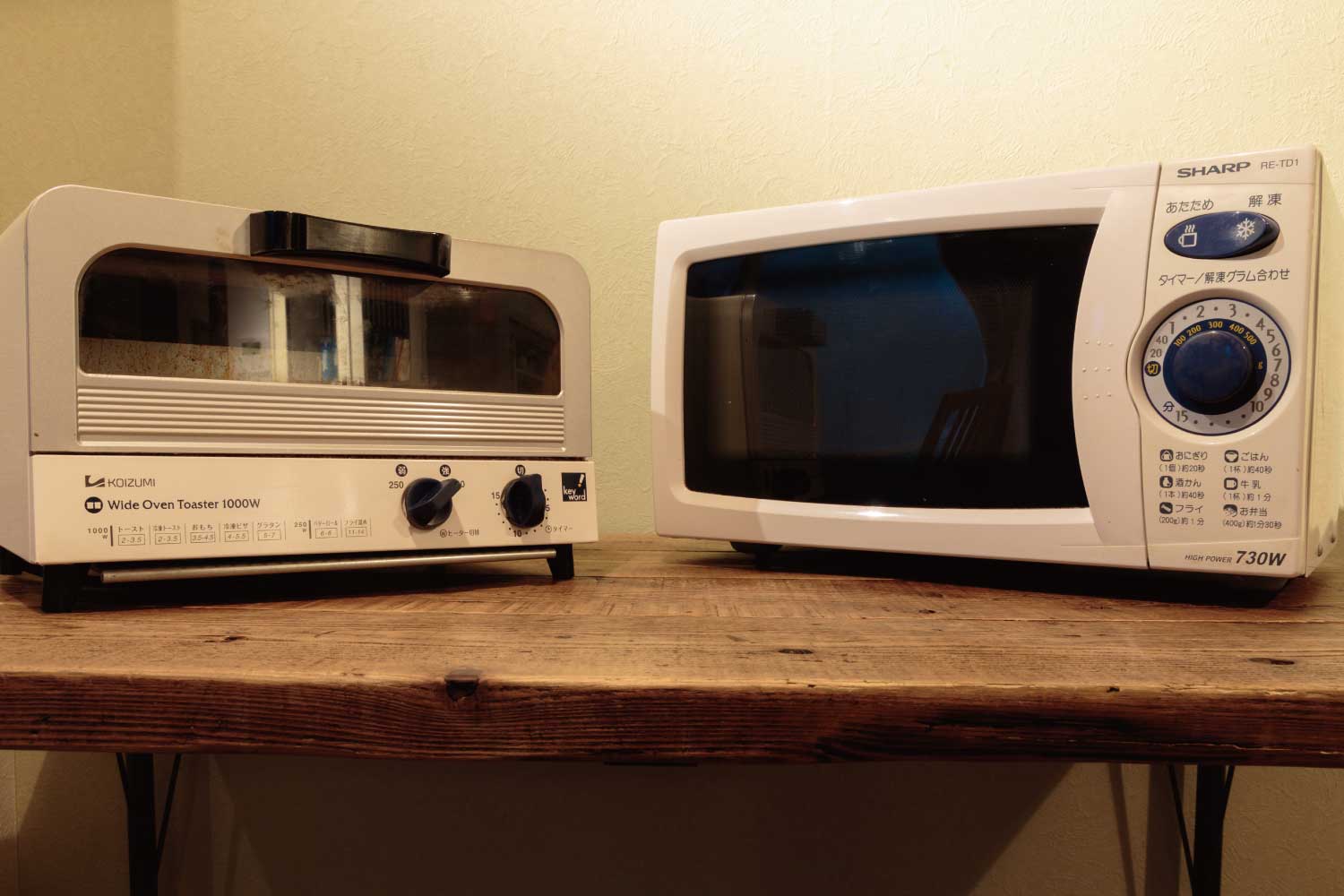 Cooking appliances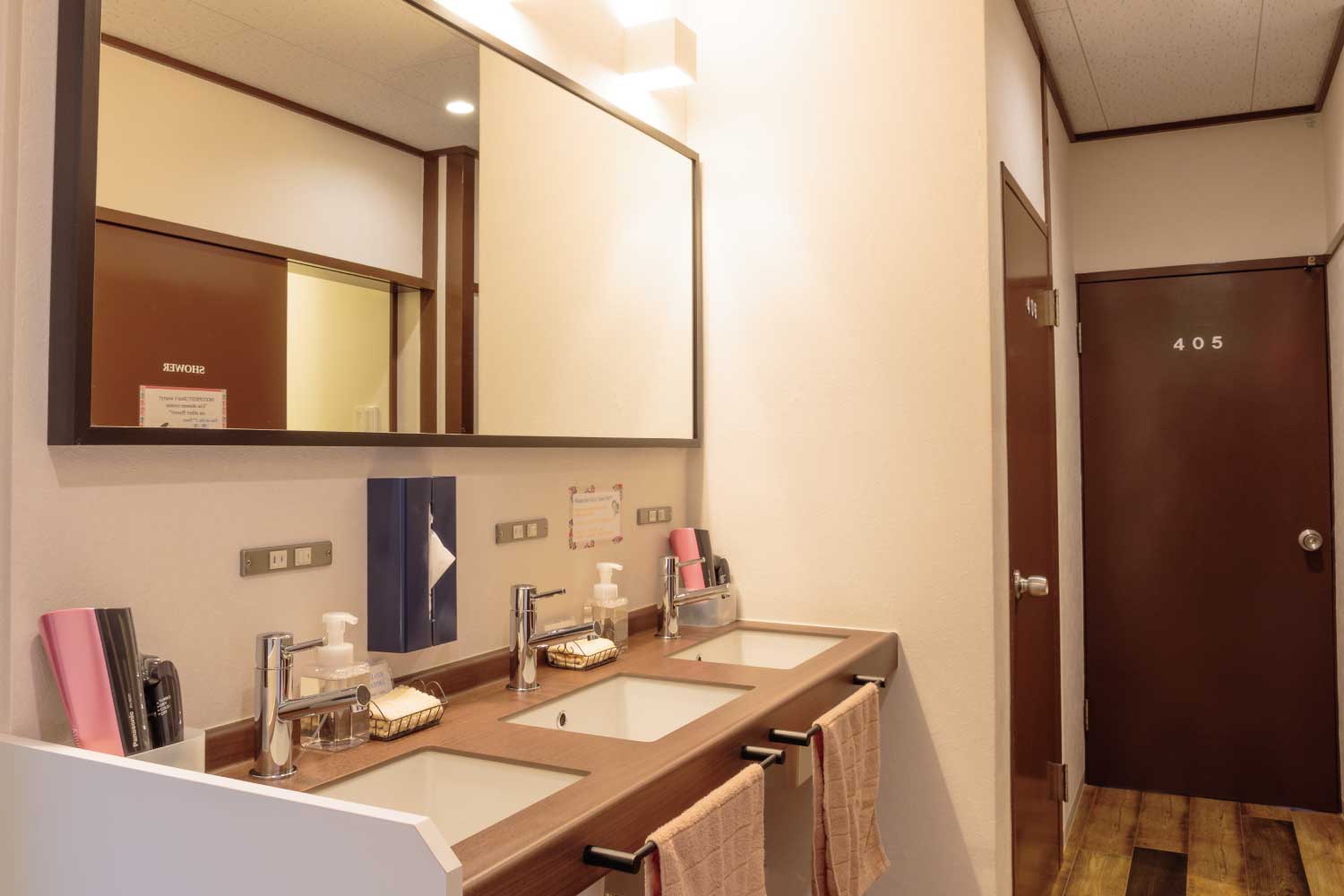 Lavatories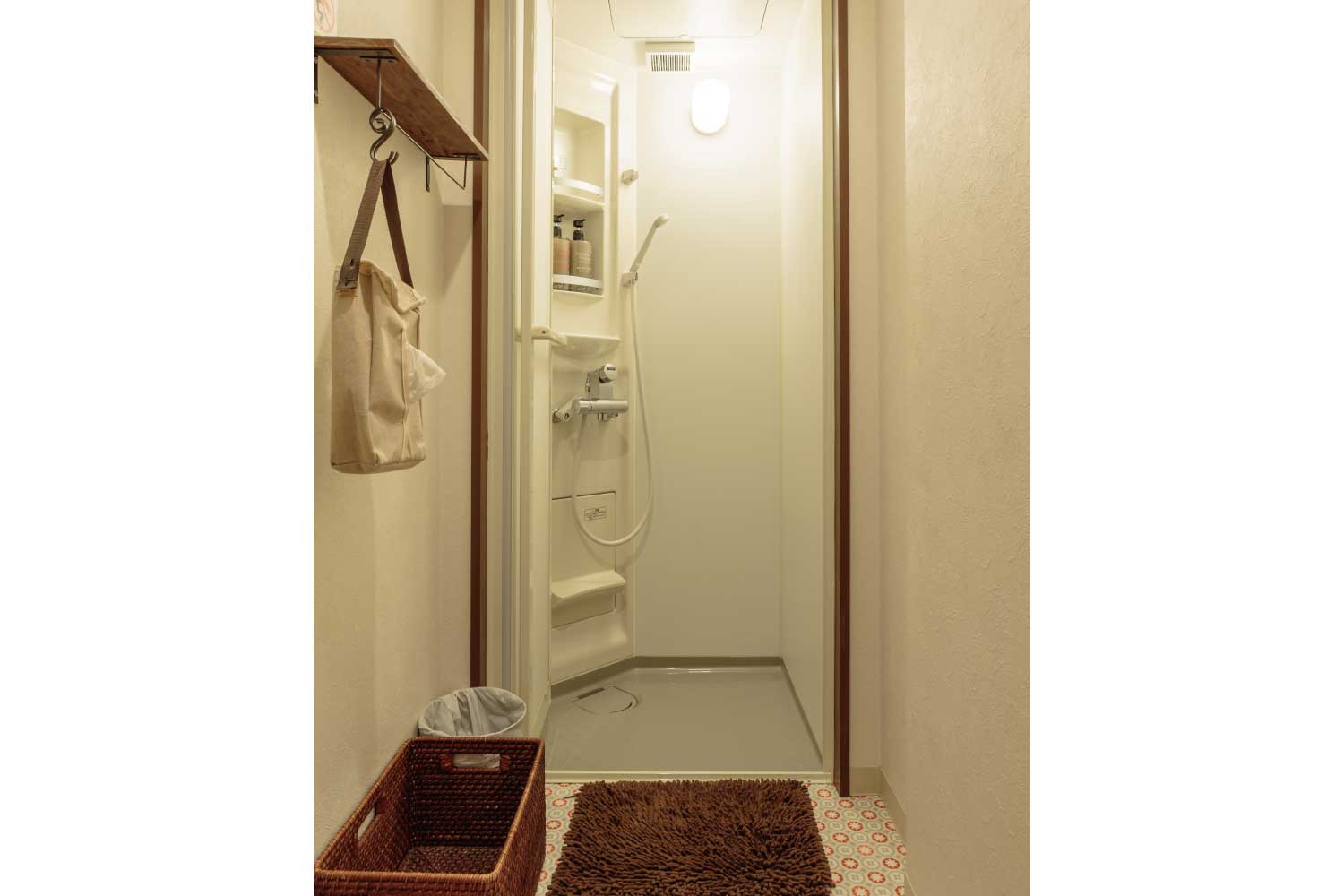 Shower room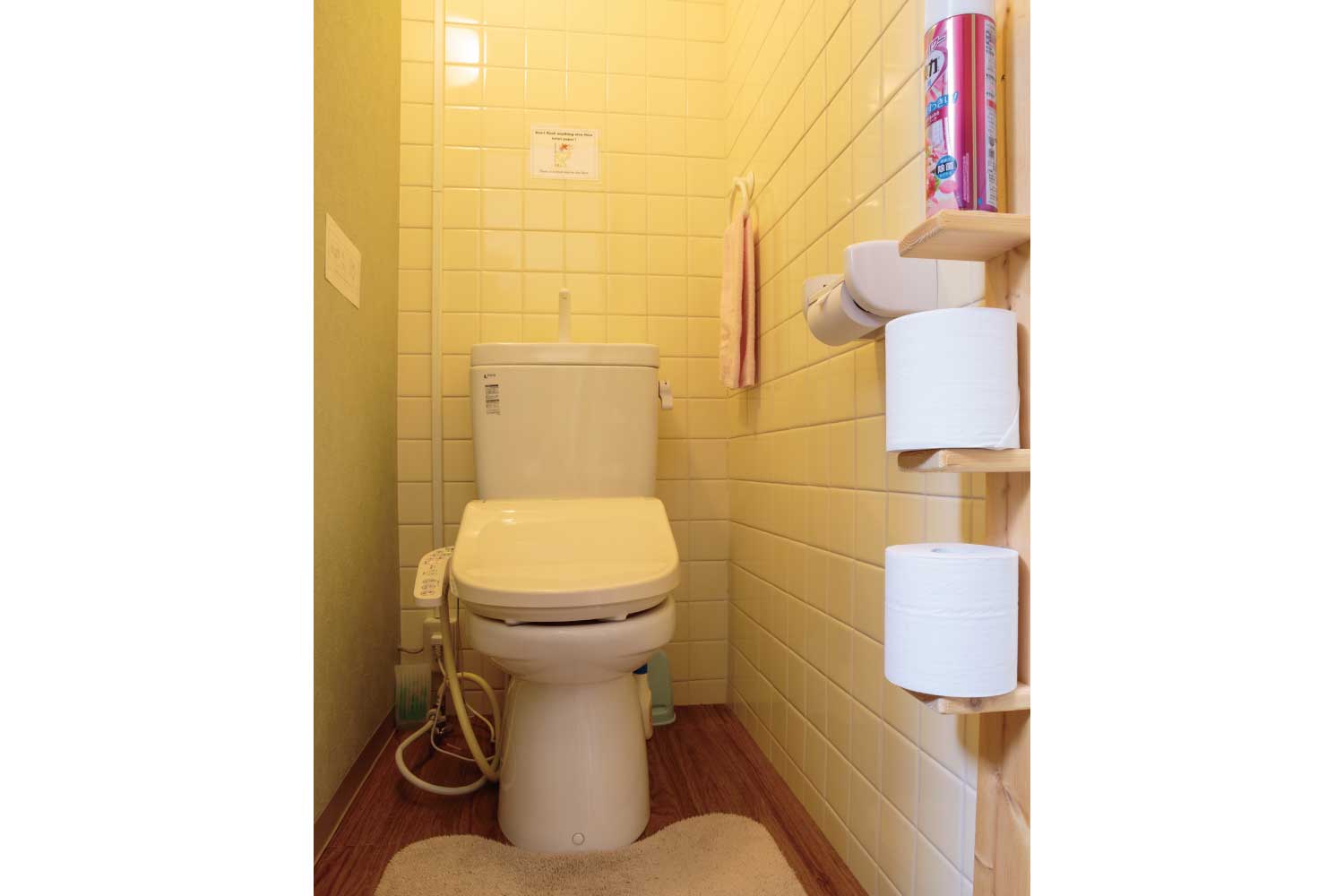 Restroom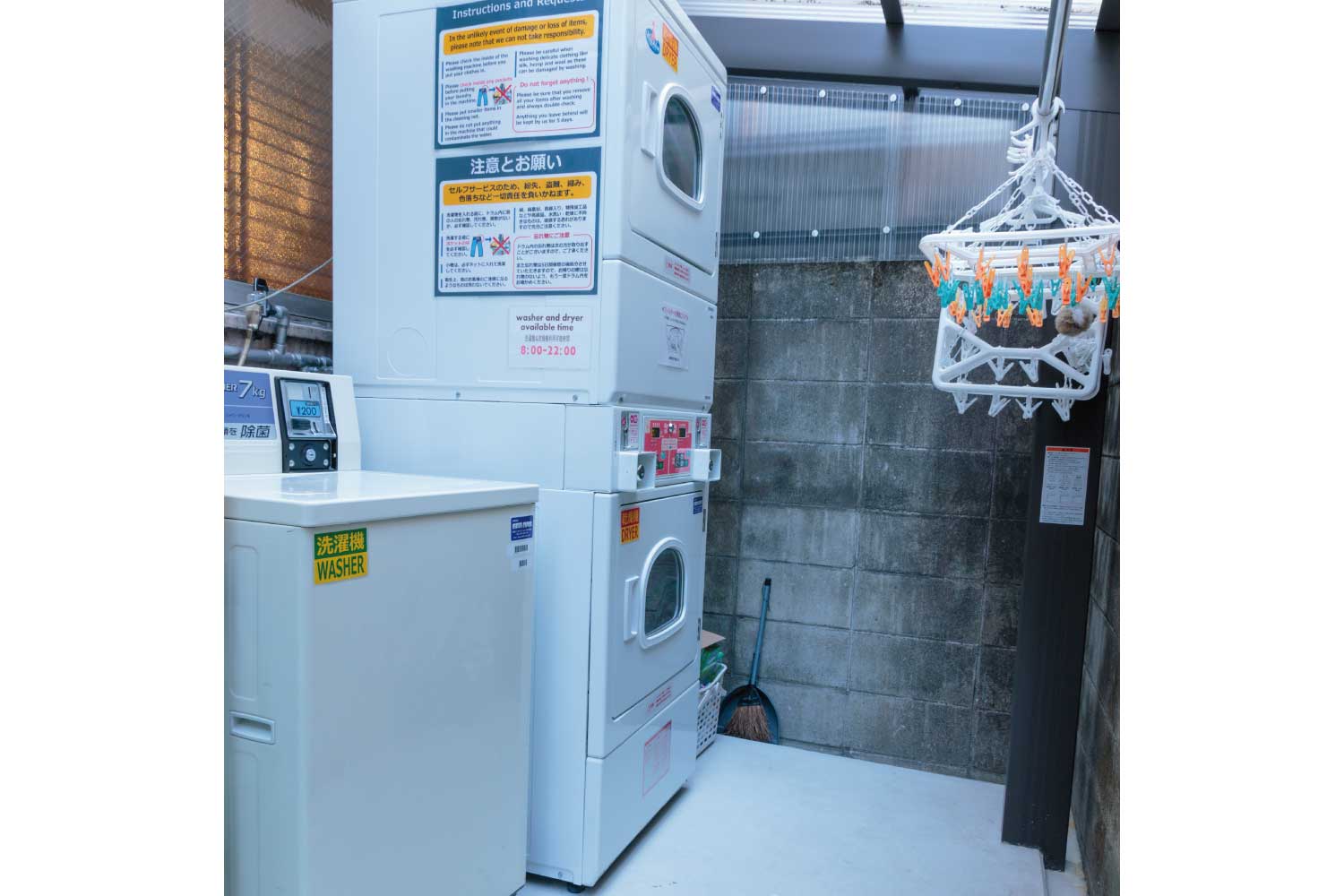 Washing machine&dryer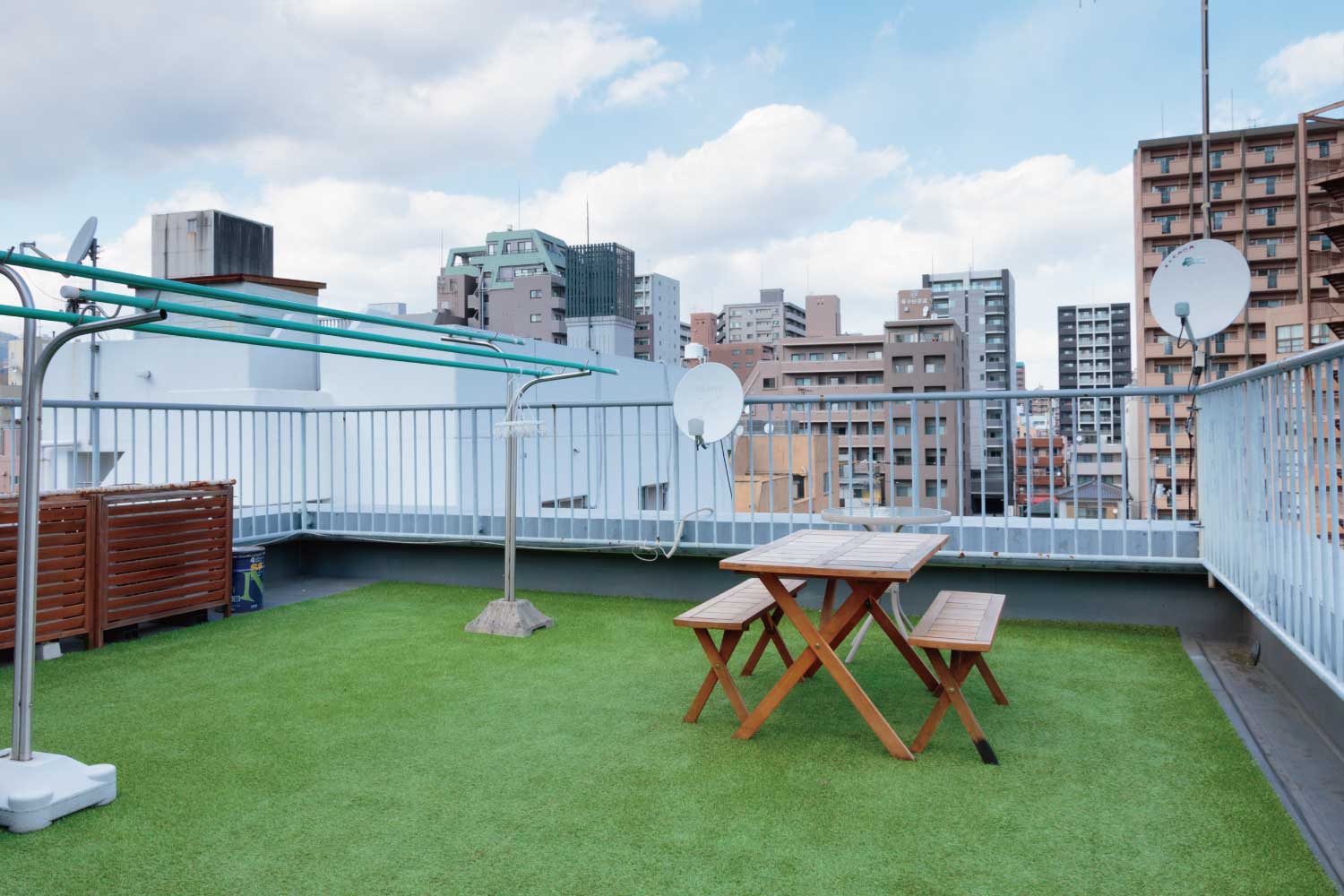 Rooftop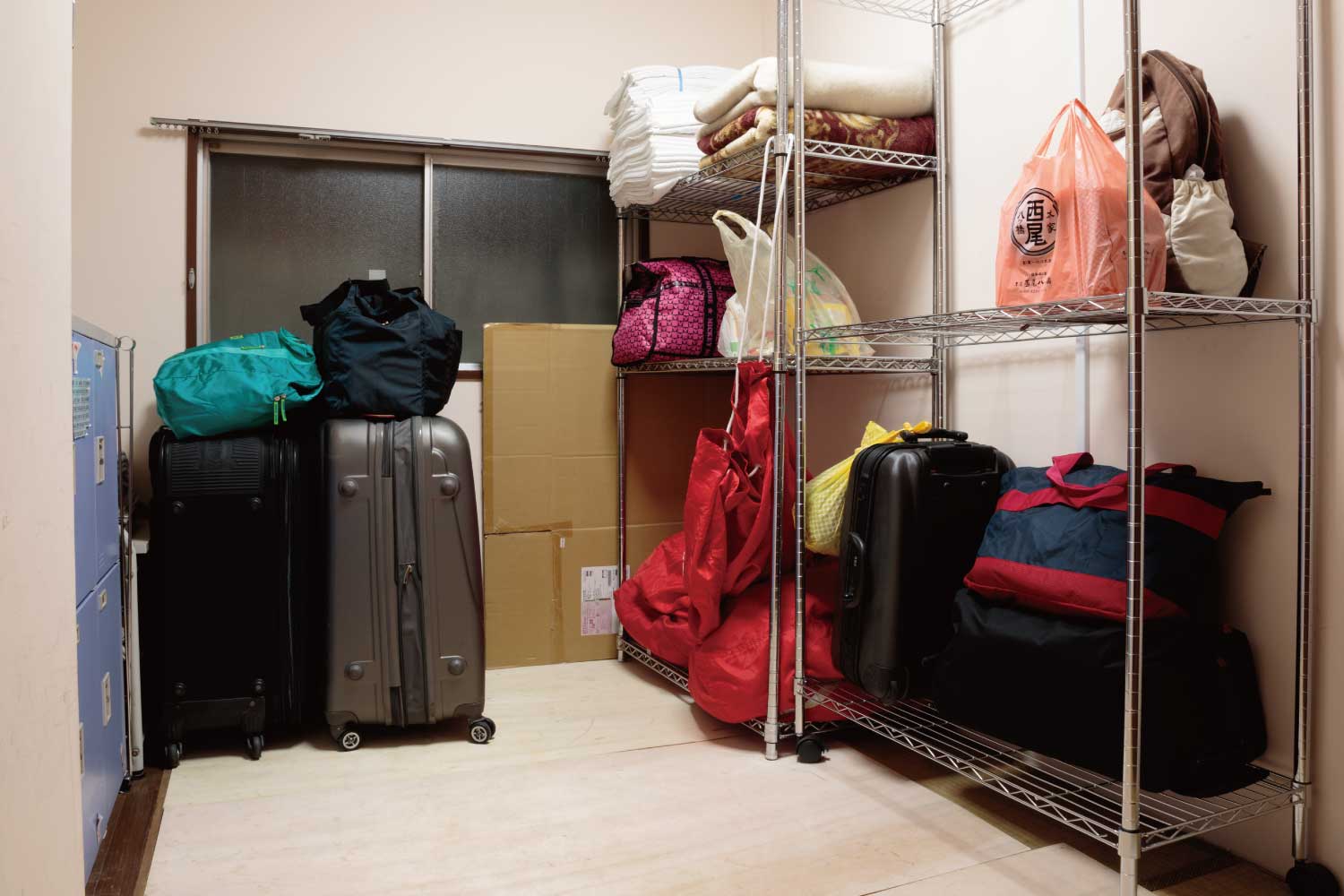 Luggage storage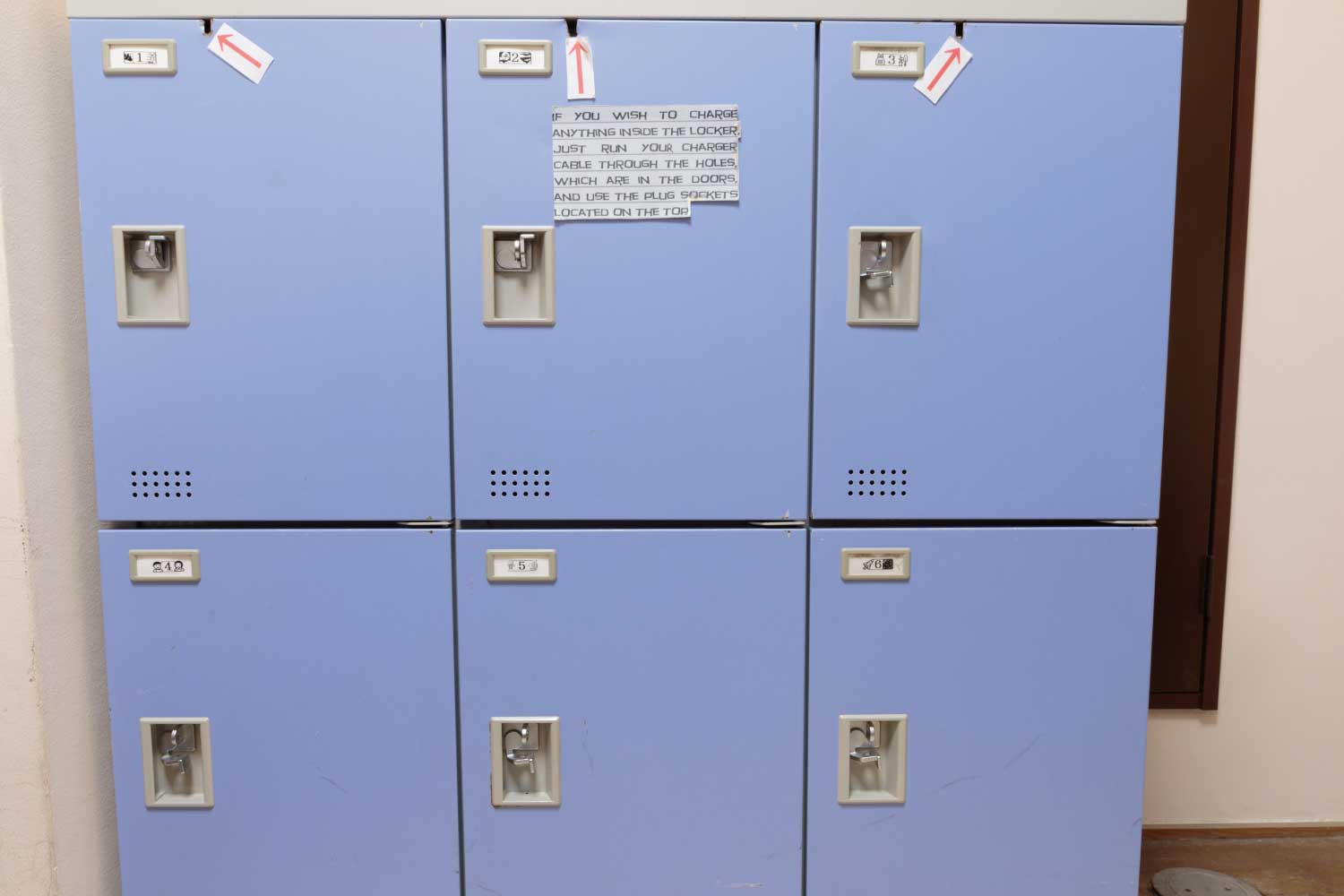 Locker for valuables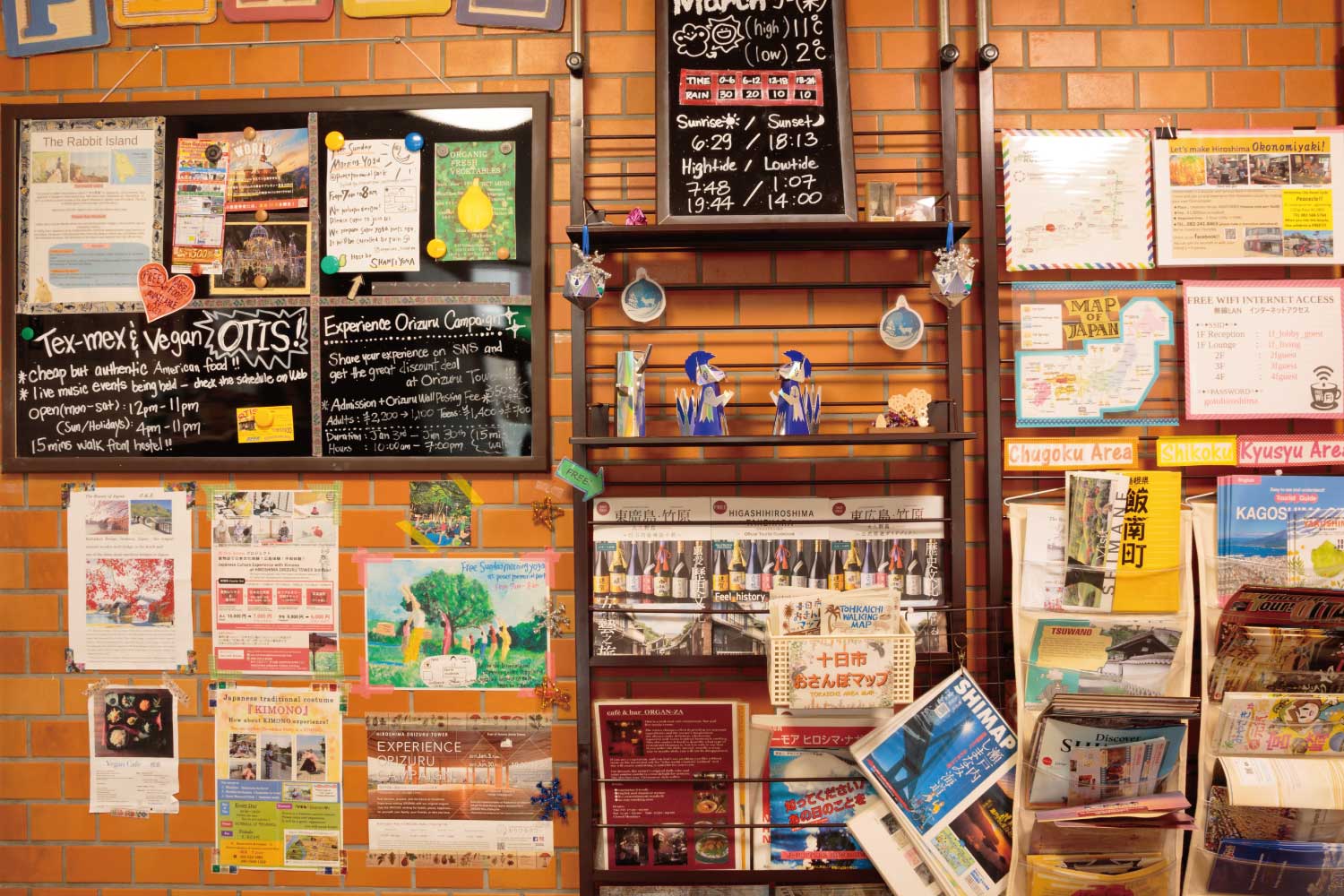 Brochures for sights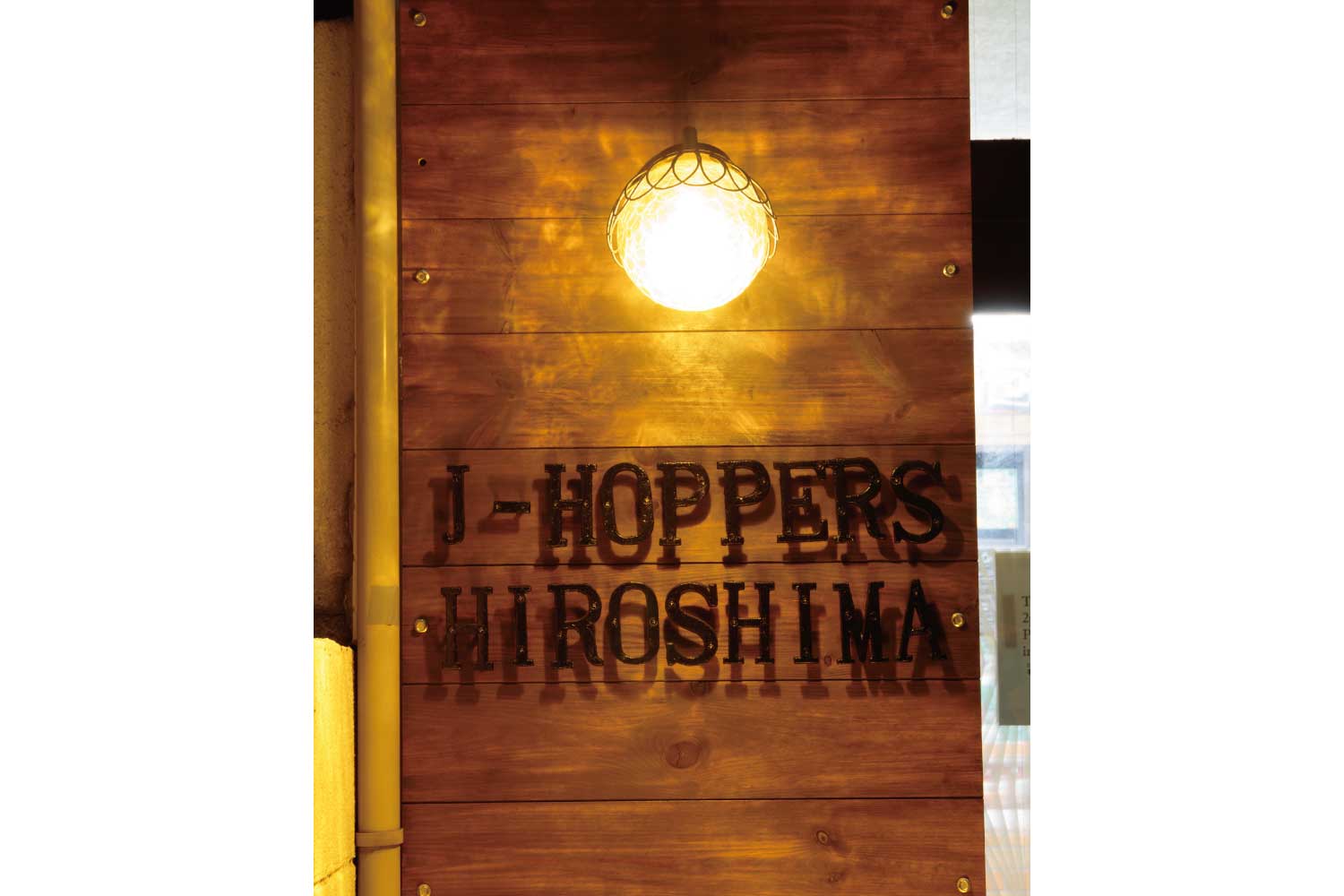 Signboard of the entrance
Restoration twice
The building was originally operated as a business inn. In 2006, we performed the minimum necessary renovation and opened it as J Hoppers Hiroshima Guesthouse.After that, in 2016, construction work such as floor replacement, common area, and dormitory room improvement will be carried out to the present.


Antique furniture
The common area on the first floor was small with tatami mats when it opened, but in 2016, we broke the walls to make the room wider and then changed to a Western-style room. European antique furniture is used to improve comfort.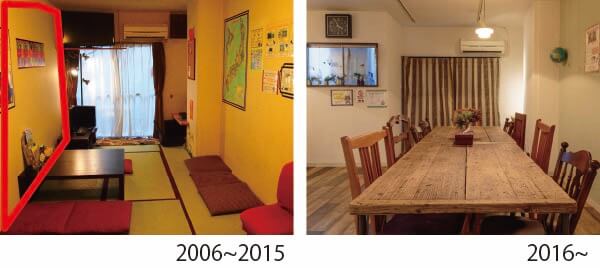 Self-catering kitchen
You can use before check-in and after check-out. Coffee, black tea and green tea are provided free of charge. Feel free to use the refrigerator, microwave, toaster, pots, pans and kettle.
Be more than a tourist
The Dobashi / Tokaichi area, where the hostel is located, is a popular spot for locals, with many small privately owned variety shops stores, cafes, restaurants, izakaya, and bars. Please enjoy a walk around the area.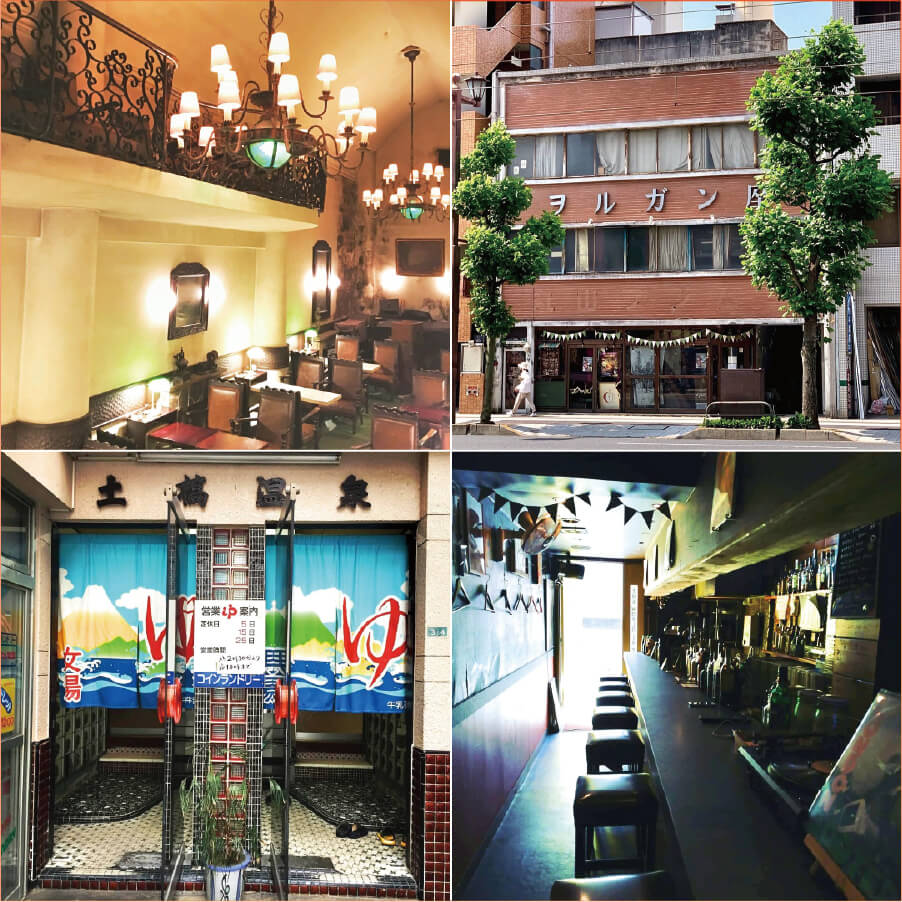 Clockwise from top left: Cafe Nakamuraya、 Cafe Organza、 BAR STRUM、 Public bath Dobashiyu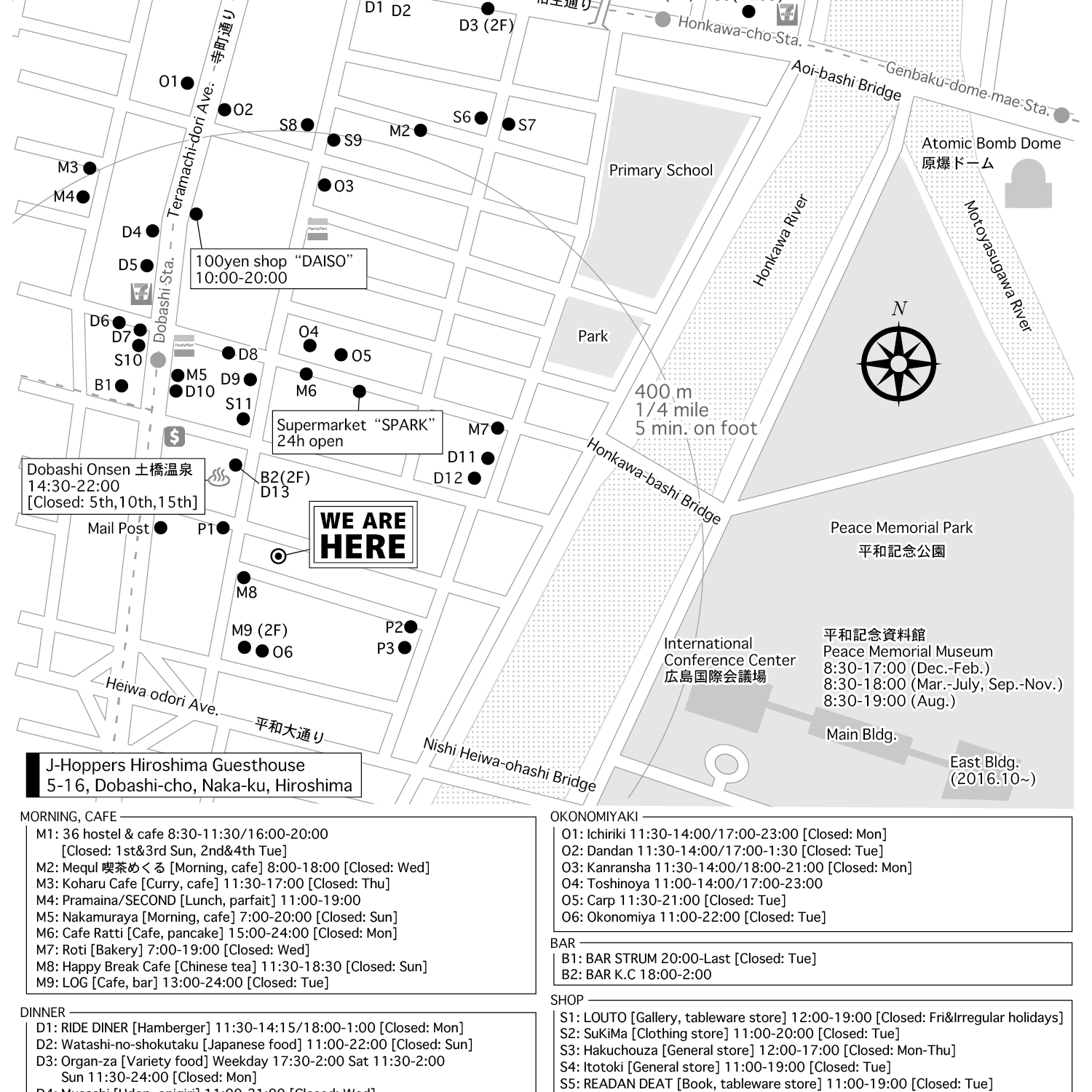 We give you a neighborhood map upon your arrival.