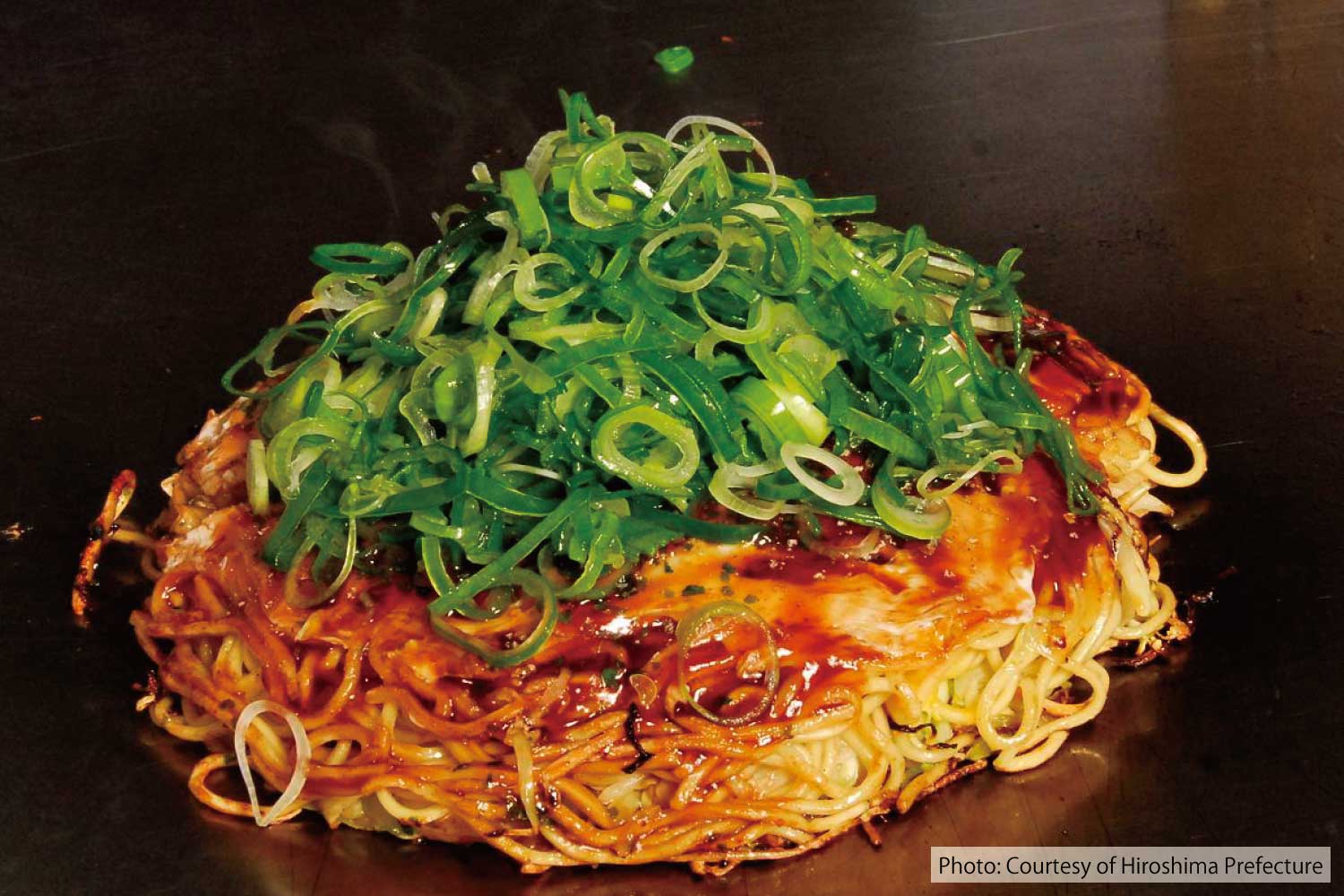 Okonomiyaki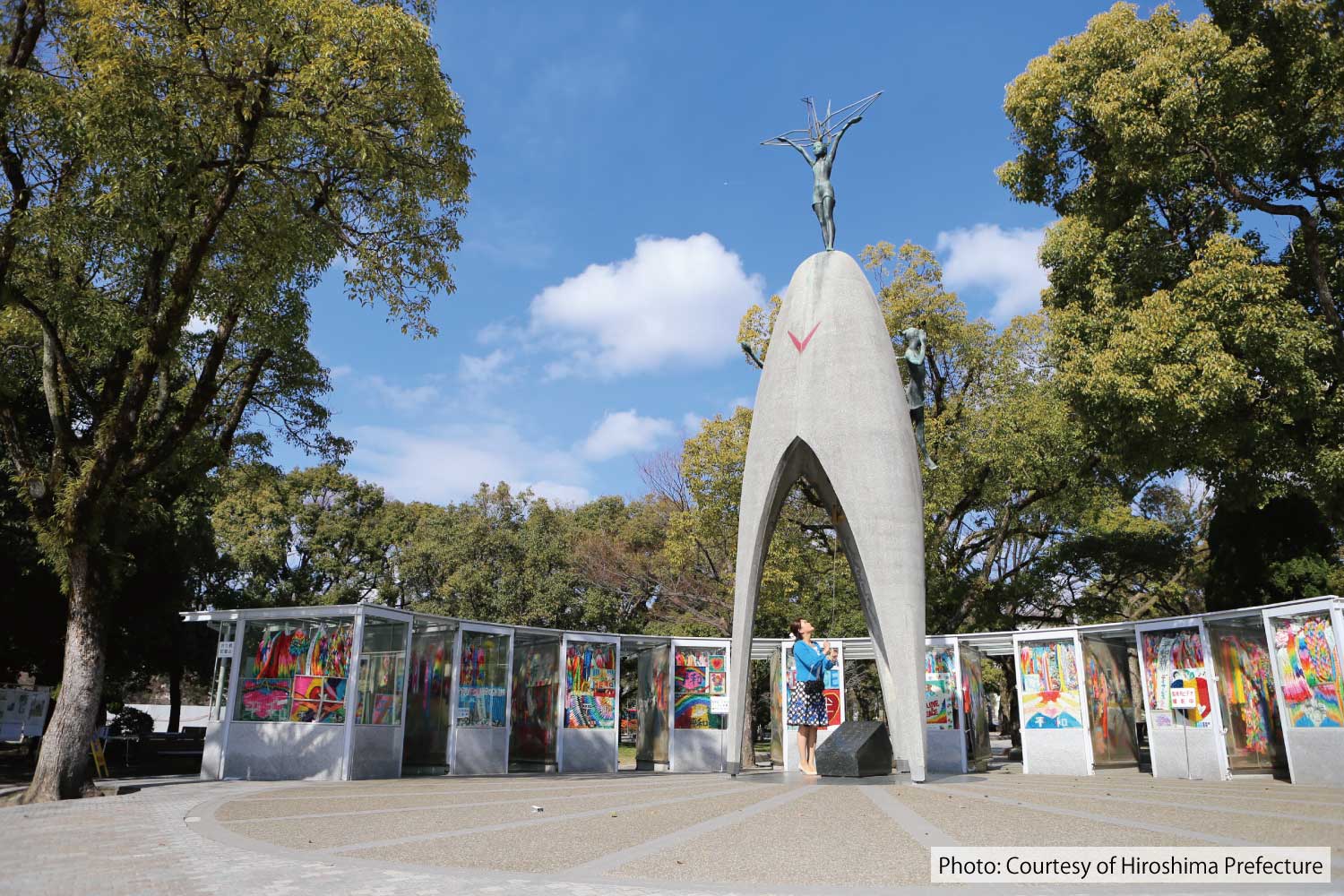 Peace Memorial Museum (7 min walk)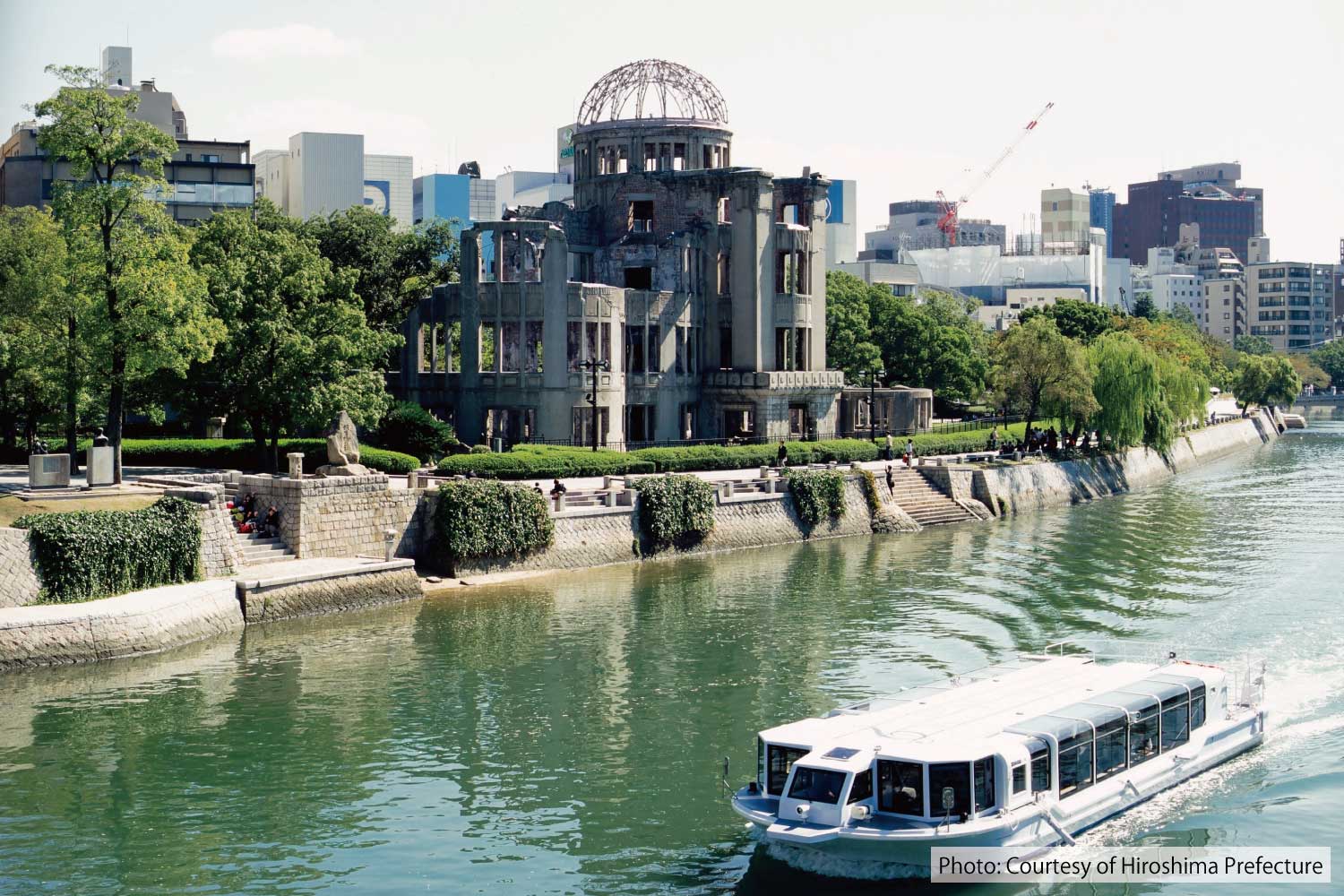 Atomic Bomb Dome (10 min walk)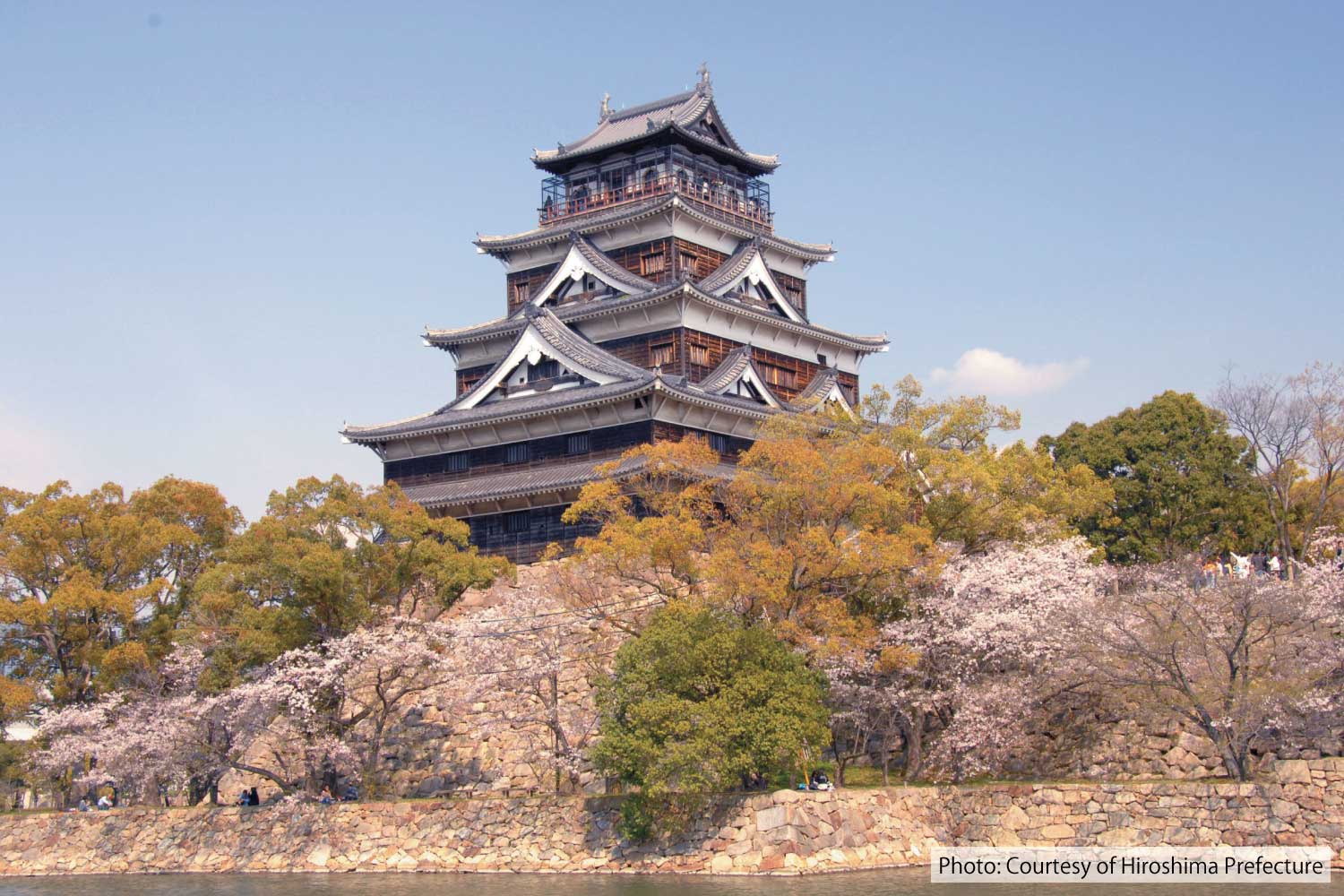 Hiroshima Castle (27 min walk)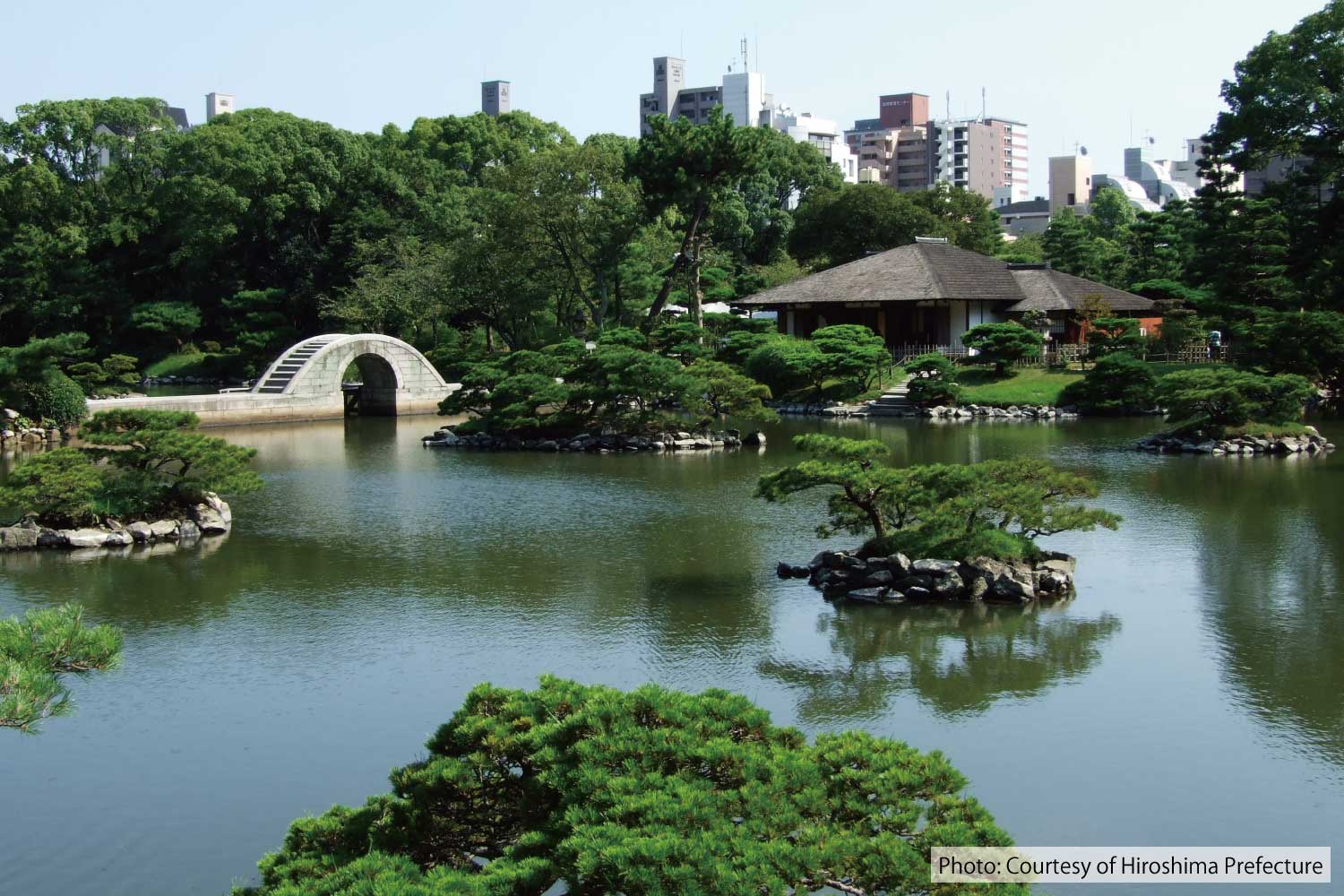 Shukkeien (33 min walk)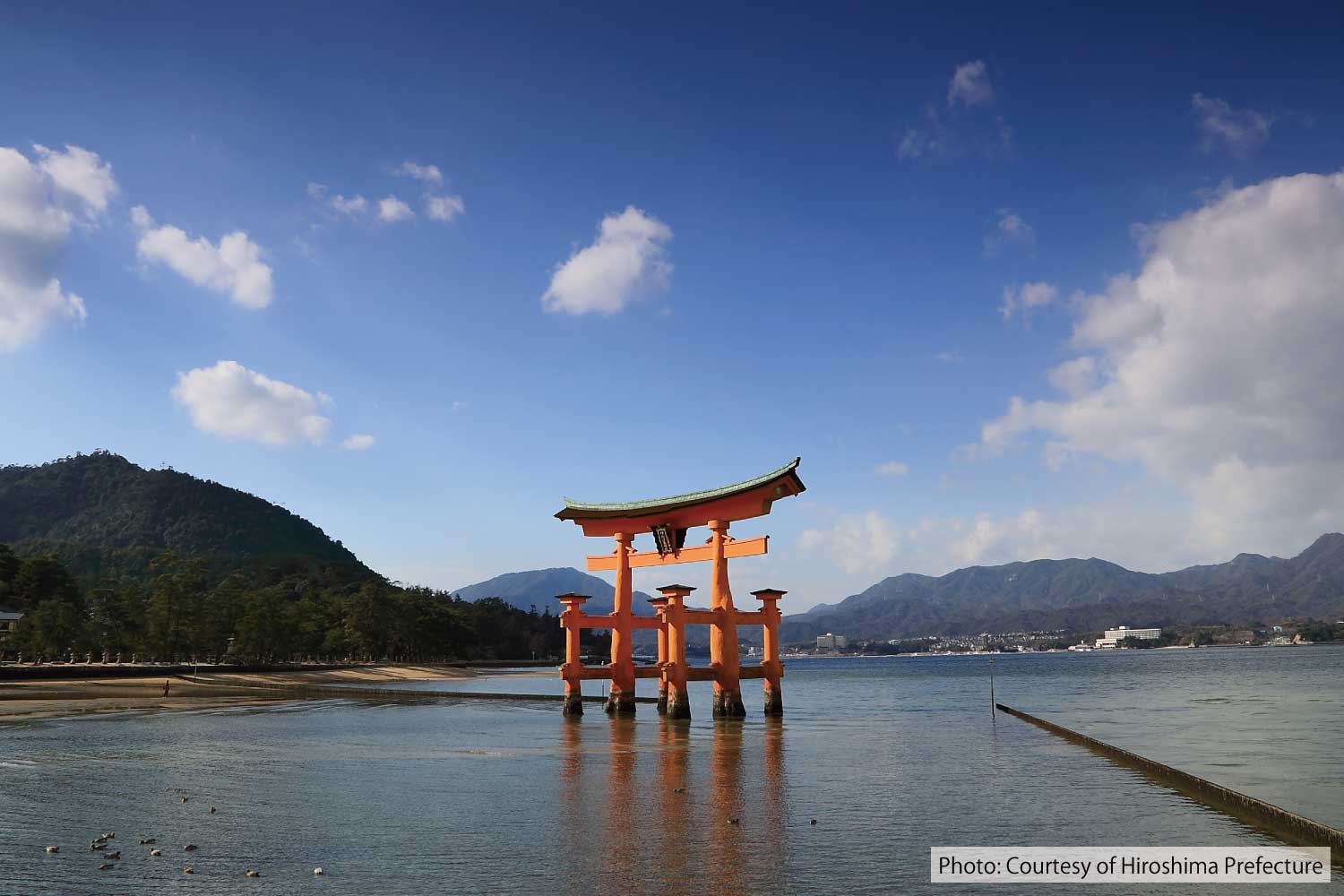 Miyajima (63 min by tram&ferry)
Okonomiyaki
In Hiroshima, it is called "Okonomiyaki". But everywhere else in Japan it is called "Hiroshimayaki" to differentiate it from the Osaka-style okonomiyaki. While there are similarities between the two, there are also differences. Please try "Hiroshima's soul food" since there many Okonomiyaki shops nearby.
Hiroshima's symbol
The Peace Memorial Park, which is a "must-visit" sightseeing spot in Hiroshima, can be reached in a 7-minute walk, and the Atomic Bomb Dome can be reached in a 10-minute walk. Take this opportunity to think about the misery of war and the preciousness of peace. Volunteer guides are also available free of charge. Hiroshima Peace Volunteers 、
Other spots
Hiroshima Castle ( official site ) was rebuilt after 1958. There is a history museum inside the castle tower. Shukkeien ( official site ) is a strolling garden where you can feel the four seasons, such as various kinds of cherry blossoms in spring and chrysanthemums in autumn. Itsukushima Shrine ( official site ) is in the Miyajima island where you can reach by tram and ferry.